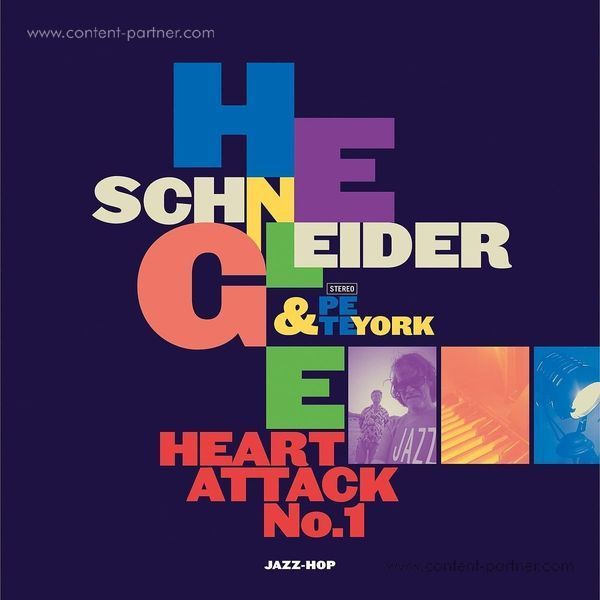 Heart Attack No. 1 (Ltd. Edition LP)
To order please add to basket and proceed to check out
13.
Jumpin' At The Woodside
---
14.
All The Things You Are
---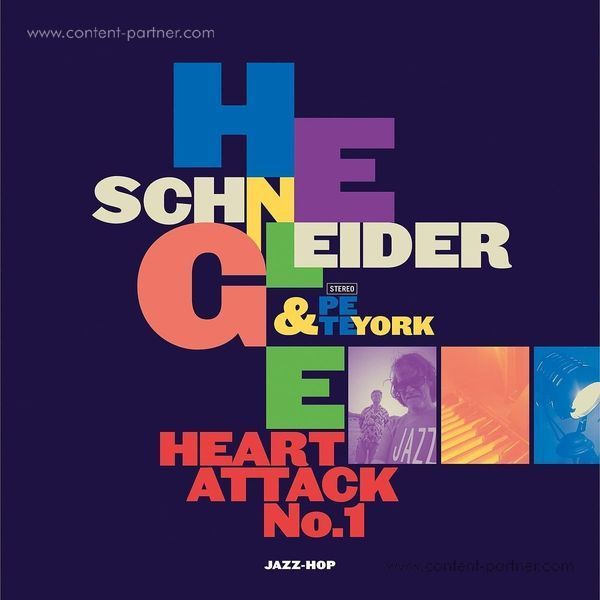 description
Seit Ewigkeiten schlägt Helge Schneiders Herz für den Jazz. Diesem widmet der 61-Jährige nun ein
ganzes Album mit ausgewählten Remakes alter Meister sowie selbst komponierten Stücken. Auf
"Heart Attack No. 1" präsentiert der ECHO-Preisträger seine ganz eigene Interpretation des Musikstils,
dem er praktischerweise auch gleich ein bisher noch unbekanntes Subgenre hinzufügt: Jazz-Hop!
Nach dem instrumentalen Quasi-Alleingang auf seinem letzten Top 1-Studioalbum "Sommer, Sonne,
Kaktus!" (2013) holt sich Helge Schneider für "Heart Attack No. 1" mit dem Star-Trommler Pete York
einen alten Bekannten an Bord. Gemeinsam interpretiert das dynamische Herrengespann 11
unsterbliche Jazz-Classics von Ikonen wie Duke Ellington, Count Basie oder Ben Bernie im markanten
Helge-Signature-Style sowie drei eigene Songs.