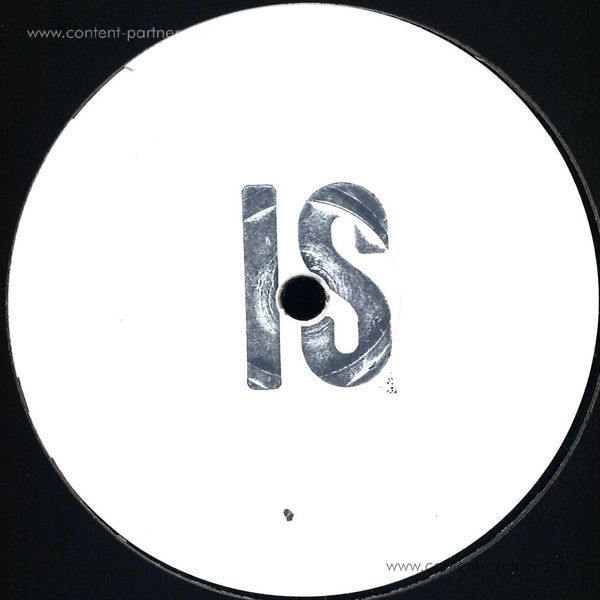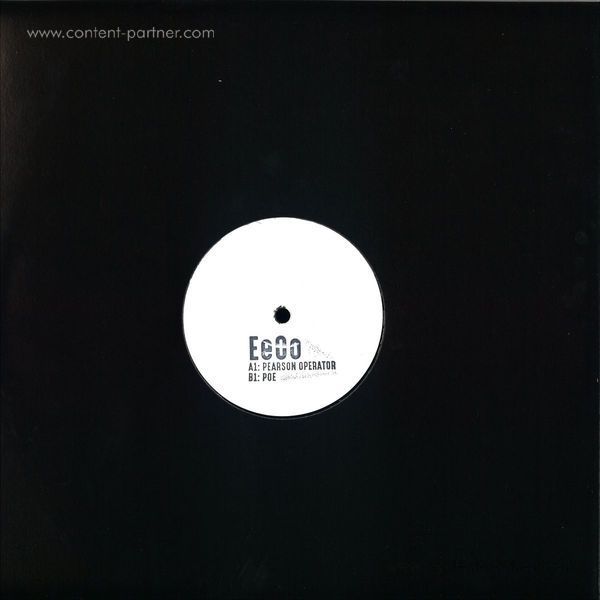 To order please add to basket and proceed to check out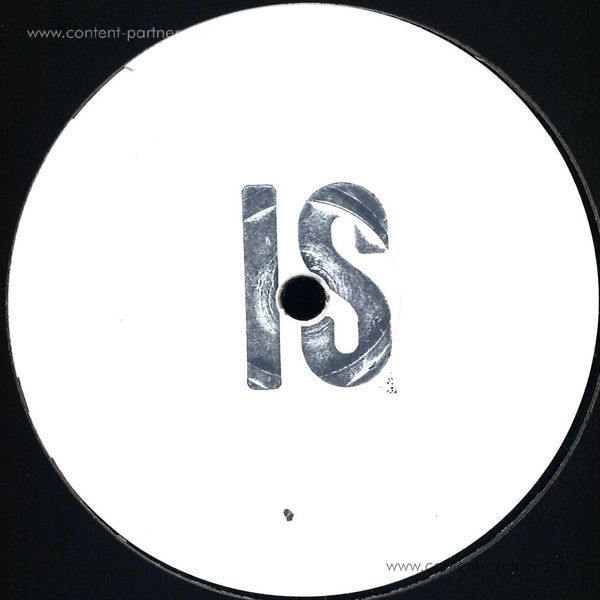 description
Vanta Series is the new series for Killekill's dancefloor music. The releases come in series, every series comes with a theme and one artwork which is being split in several parts to go with each release. The first series is called THE END IS NEAR' and features four records. It comes with an artwork by French visual artist Elzo Durt.
Vanta 003 comes from Eomac under his alias EeOo.
EeOo is a side project for what is, in Eomac's mind, straight up, techno-rave-house-jungle- disco influenced, dancefloor material. It draws influence from classic styles of dance music. Less dense, less conceptual than the Eomac-music. Less focussed on texture and atmosphere, a more direct approach for sweaty ravers and moving bodies.