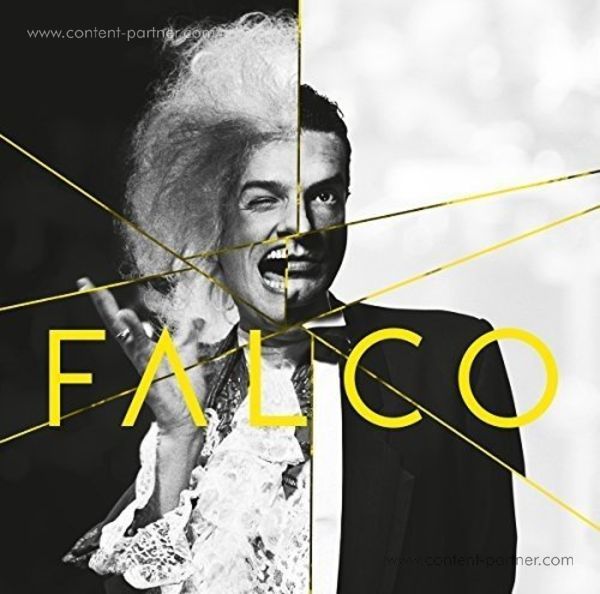 9.
Männer Des Westens - Any Kind Of Land
---
12.
Coming Home (Jeanny Part 2, Ein Jahr Danach)
---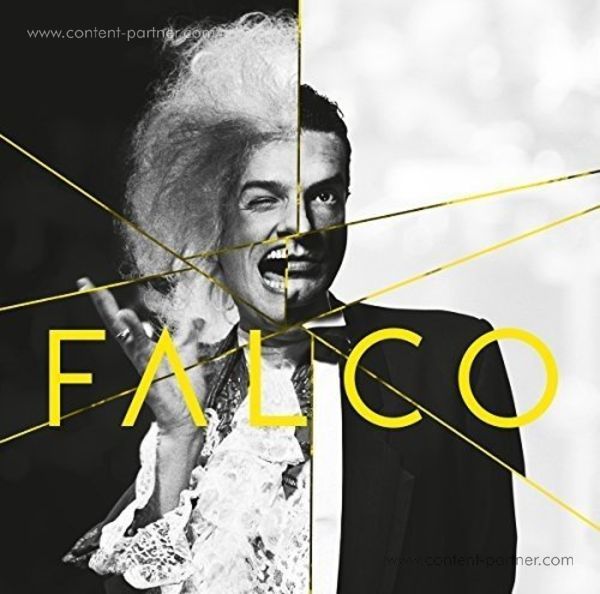 description
Eine Werkschau zum großen Jubiläum der Poplegende

Am 19. Februar 2017 hätte er seinen 60. Geburtstag gefeiert: der legendäre österreichische Rocksänger Johann »Hans« Hölzel alias Falco. Zu diesem ganz besonderen Anlass gibt es jetzt eine nicht weniger besondere Songsammlung des Künstlers: »Falco 60«.

In unterschiedlichen Formaten widmet sich »Falco 60« in Bild und Ton der gesamten Karriere des deutschsprachigen Popsuperstars.

Da wäre zunächst einmal die Doppel-CD. Diese umfasst neben Falcos größten Hits »Rock Me Amadeus«, »Der Kommissar«, »Helden von Heute«, »Junge Römer«, »Vienna Calling« und »Jeanny« auch Raritäten wie »Alles im Liegen«, »Body Next To Body« (Duett mit Brigitte Nielsen), »Mutter, der Mann mit dem Koks ist da« und das posthum erschienene »Out Of The Dark«.

Weitere Höhepunkte bilden vier neue Remixe aktueller österreichischer Künstler: Ogris Debris, Milo Mills, Ynnox und der internationale Superstar Parov Stelar.

Echte Falco-Jünger dürfen sich zudem auf die 3-CDs-Box freuen, die zusätzlich einige bislang unveröffentlichte Versionen, rare Mixe und Kollaborationstracks mit Opus, Curt Cress, den Bolland Brüdern, Brigitte Nielsen und Thomas Lang enthält.

Schallplattenfans kommen unterdessen mit der besonderen Limited-Edition-Doppel-LP auf gelbem Vinyl auf ihre Kosten.

Last but not least gibt es »Falco 60« zudem als Set mit zwei DVDs. Diese zeigen bislang unveröffentlichte Konzertmitschnitte, seltene TV-Auftritte, zum Beispiel bei der »ZDF Hitparade«, »Formel Eins« oder »Wetten, Dass…?«, Musikclips des Albums »Junge Römer« und das ersten Konzert Falcos mit Band bei der Popkrone 1982.

Diese großartige Werkschau lässt die Poplegende Falco noch einmal hochleben. »Falco 60« vereint die Hits und spannende Raritäten des Künstlers.