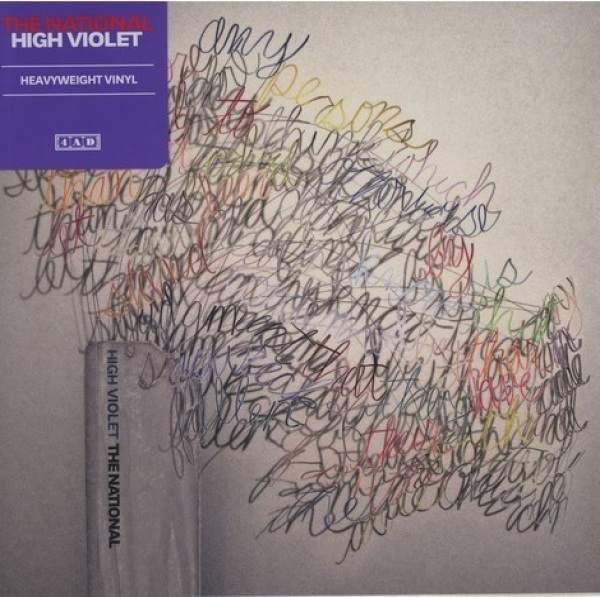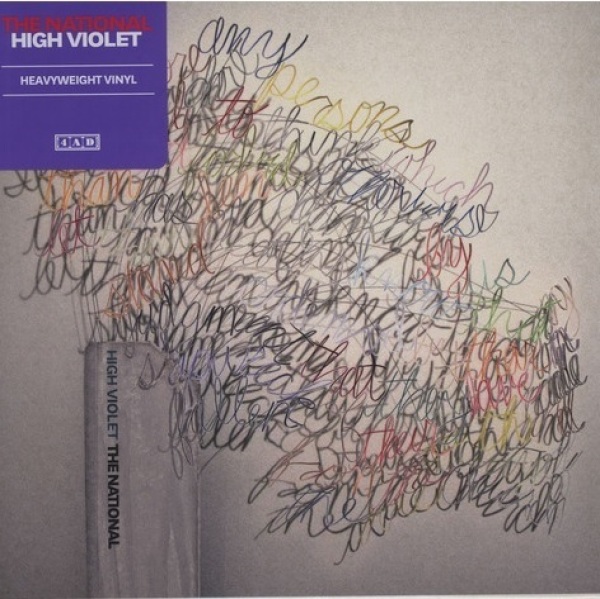 High Violet (2LP repress)
11.
Vanderlyle Crybaby Geeks
---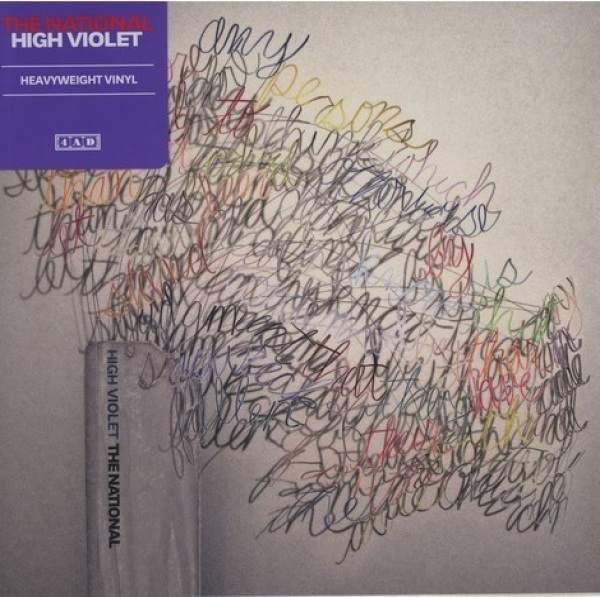 description
Auf Vinyl wieder erhältlich! (Erst VÖ: Mai 2010)

Bei aller Unaufgeregtheit, die die ursprünglich aus Ohio stammende Band stets umgibt, hat sie es seit ihrem ersten Album aus dem Jahr 2001 doch geschafft, einen gewaltigen Hype zu verursachen. Auch ihr fünftes Werk "High Violet" rechtfertigt jede Euphorie: The National übertreffen sich einmal mehr selbst. Der überschwängliche Gestus vom Vorgängeralbum "Boxer" (2007) bestimmt auch diese elf Kompositionen, die in sich jedoch harmonischer wirken. Das unterschwellig brodelnde "Terrible Love" setzt gleich zu Beginn den ästhetischen Fixpunkt einer Platte, die von der Verflechtung intelligent inszenierter Rhythmen mit Streichern, Bläsern, Klavier und dem bandtypischen, sehr unmittelbaren Gitarrensound lebt. Die Arrangements und Melodiebögen halten die Spannung aufrecht, die Wirkung der starken Kompositionen fällt dabei meist episch ("England"), hymnisch ("Bloodbuzz Ohio") oder bedächtig aus, wie in "I'm Afraid Of Everyone". Letztlich ist es auch einmal mehr Matt Berningers unverkennbarer, tiefer Bariton, der "High Violet" zu einem großartigen The-National-Werk macht.