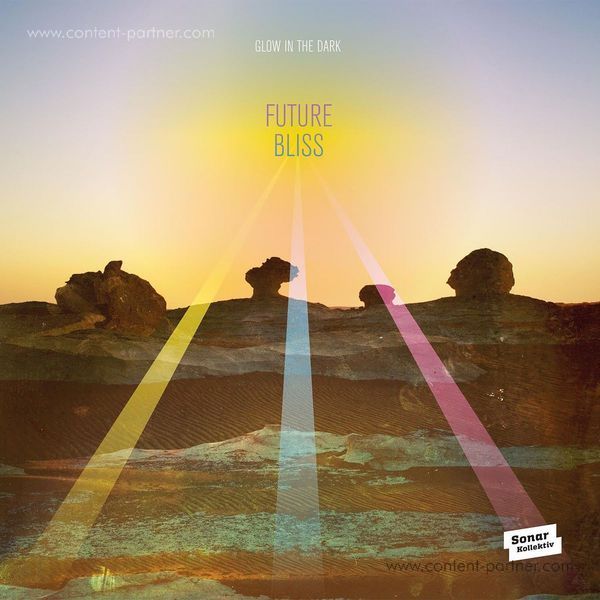 Future Bliss (LP)
genre:
Electro / Electronic
To order please add to basket and proceed to check out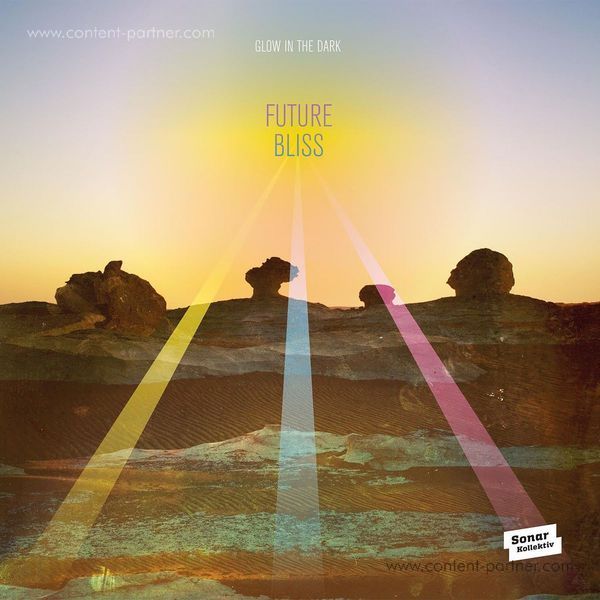 description
Ein bezauberndes, lebensbejahendes Elektronik-Album voll positiver Vibes.

Gerade wollte man sich noch - etwas wehmütig - von dem kurzlebigen Genre Chillwave verabschieden, da
verzaubert uns ein gewisser Harry Miller mit seinem Projekt Glow In The Dark mit einem Sound, der
tatsächlich aus einer optimistischen, aber verrückt spielenden Zukunft zu kommen scheint. Bereits der
Opener "step ONE" mit seinem Spoken-Word-Intro und den Vocal-Samples ist futuristischer Soul auf einem
bis an die Kanten geschliffenen Synthie-Bett, der an Lebensbejahung kaum zu übertreffen ist. Das Beste
dabei: Auch die folgenden sieben Stücke sind von rundum positiven Vibes gesegnet. Die Magie von "Future
Bliss speist sich zu einem wesentlichen Teil daraus, dass Miller seine Samples mit einer Behutsamkeit
behandelt, mit der man sonst eine Gitarre in die Hand nimmt. Und anders wie bei Sample-basierter Musik, die
sich aus dem Hip-Hop nährt, sind seine Stücke komplett nostalgiefrei. Das macht "Future Bliss" zum großen
Spaß, vom ersten bis zum letzten Ton. Ob der Neo-Funk von "1987", die Broken Beats von "7 Billion = 1"
oder der Synthie-Pop von "The Last Dance" - jeder Track hat genialischen Hymnencharakter. Ein
bezauberndes Album, in dem man sich verlieren kann.