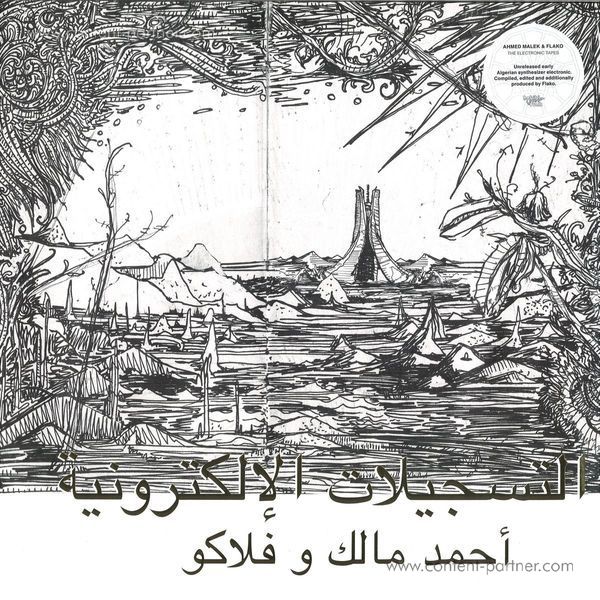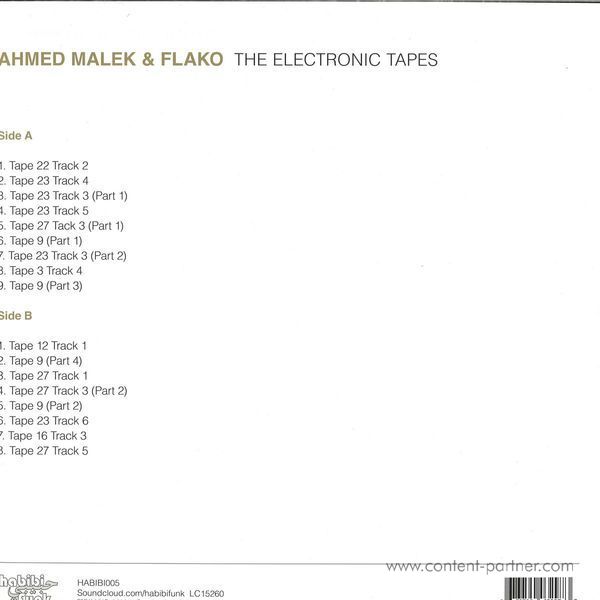 The Electronic Tapes (LP+MP3)
To order please add to basket and proceed to check out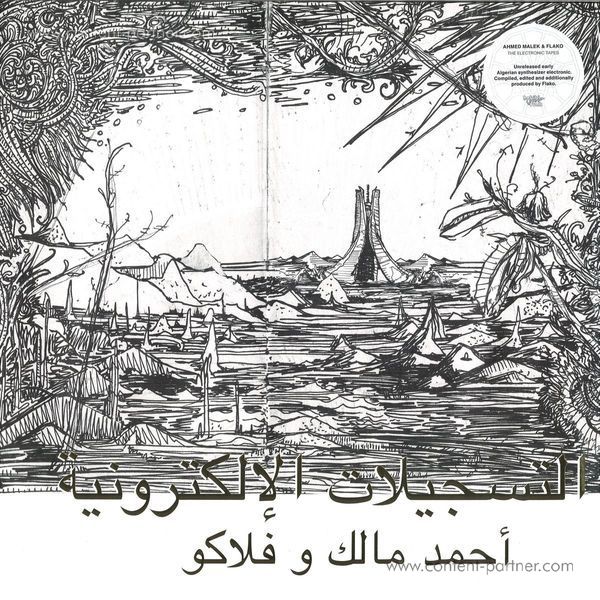 description
Unreleased early Algerian synth electronic by Ahmed Malek, compiled and co-produced by Flako

In the early 1980s, Ahmed Malek was already in his 50s , when he discovered synthesizers and electronic music for himself and started to experiment with sounds. The result was a mixture of ambient synth music, field recordings he made in Cuba and a wide variation of different sound experiments that he also presented as different avanguarde music festivals in Cuba and the US. None of it was ever released but we got a huge box of master tapes from his family and we're happy to present this different side of Ahmed Malek's music. It was compiled and co-produced by Flako, a fan of early electronic and synth music. This is not a remix album though, Flako's aim was to create an album out of 2 hours of material that sounds like it might have if Mr. Malek would have finished it himself before of his death. Fully approved and licensed from the artists family.

The album comes with an informative booklet with liner notes, an interview with Flako regarding his approach towards the production and unseen photos. We will also release a third album by Ahmed Malek which will be more in the vein again of the music he is known for and this album will also be previously unreleased.