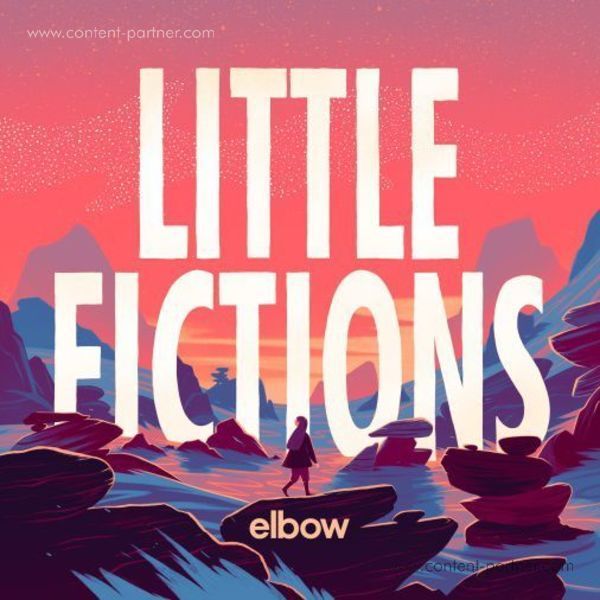 1.
Magnificent (She Says)
---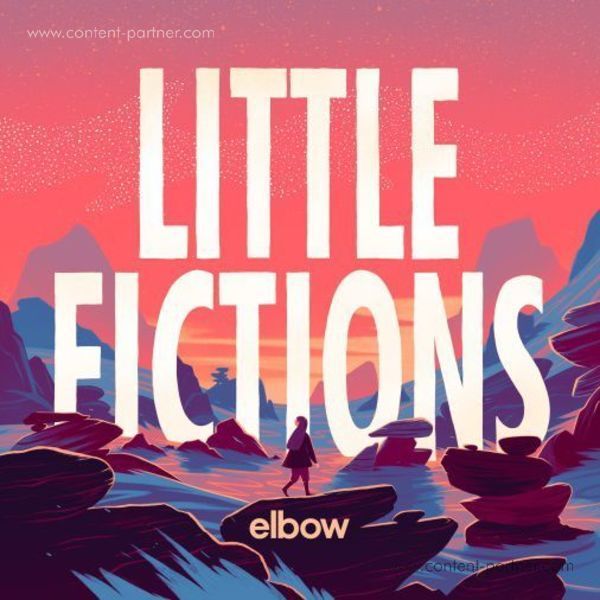 description
Eine der großen britischen Bands meldet sich mit neuem Album Little Fictions zurück. Das siebte
Studioalbum von Elbow wurde in Schottland und Manchester aufgenommen und von Craig Potter,
dem Keyboarder der Band, produziert. Außerdem arbeitete die jetzt 4-köpfige Band erneut mit den
Streichern und dem Chor des Hallé Orchesters zusammen. Ein Longplayer, den Gitarrist Mark wie
folgt zusammenfasst: "The Sound of four people who love what they do and each other".
Das ganze Album wird begleitet von einem unnachahmlichen Groove, der von go-go Beats bei "Gentle
Storm" über Triphop Sounds bei "Kindling" bis hin zu dem gefühlvollen "Firebrand & Angel" reicht und
die musikalische Bandbreite der Band und den Sinn für Experimente abbildet. Der Titel Track, ein
achtminütiges, episches Werk, wird genau von diesem Experimentieren angetrieben und ist zeitgleich
ein gutes Aushängeschild für das Album: Es vermischt unterschiedliche Genres und experimentiert mit
Sounds, die den Enthusiasmus der Band im Aufnahmeprozess zeigen.
Das Album "Little Fictions" erscheint mit 10 Tracks digital, als CD und Vinyl.