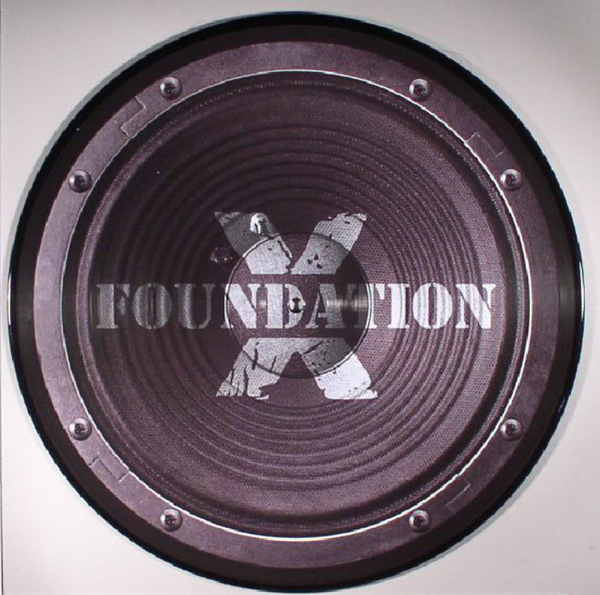 Version Excursion Ep (Picture Disc)
To order please add to basket and proceed to check out
1.
Scandal (Tannoy RIP Version)
---
2.
Mi Rarse (Dutty Draws Version)
---
3.
Fuk-Ri (Crusty Core Version)
---
4.
Ease Off (Slippery Version)
---
description
FDX006 takes us on a version excursion, Threshold takes us on an unforgettable journey through Drum and Bass via Trench Town Jamaica. This man's musical heritage and reggae dub collection have had a clear impact on these four crucial cuts. From working with Breakage over the last 10 years on Reinforced and Digital Soundboy, to Special Branch on Ray Keith's Penny Black, to his own Dub Clinique label and previous releases on FDX skilled craftsman Threshold brings some depth charge business and we felt it only right to give the EP a fitting dub influenced, picture disc, shrink wrapped presentation.

SCANDAL - Super low subs and rolling breaks twisted up in inimitable Threshold style are seasoned with choice vocal samples and dub blips to cause a rumpus dedicated to all chatty mouth people....

FUK RI - No holds barred heavyweight amen choppage to kill all the fuk ri out there. People is sick and tired of hearing bumbaclart get down shit seen....

EASE OFF - What make it so ruff Threshold's steaming amen and Gregory and Dennis in a combination style probably has something to do with it!

MI RARSE - The final chapter of the EP features an angry patois vocal punctuating a rolling break, both of which have had a serious dose of echo chamber thrown at them, a riddim to clean ya pussyclart bathroom too...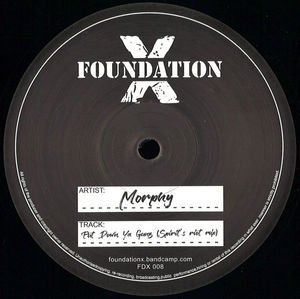 Drum & Bass
Morphy & Skitty
Foundation X
€10.49
€11.39