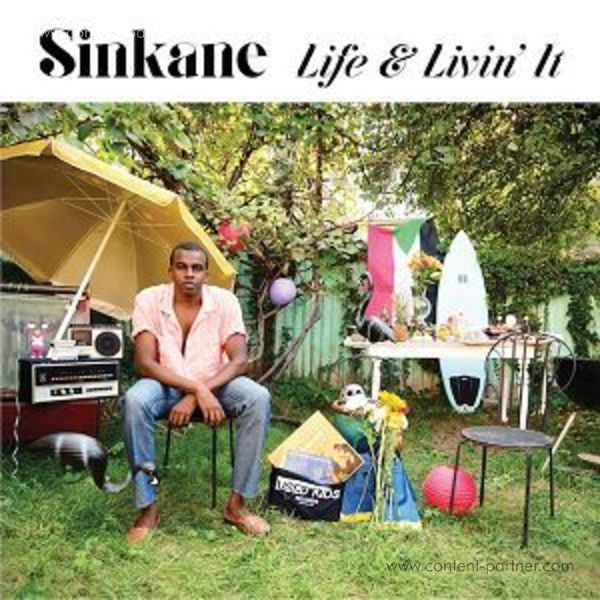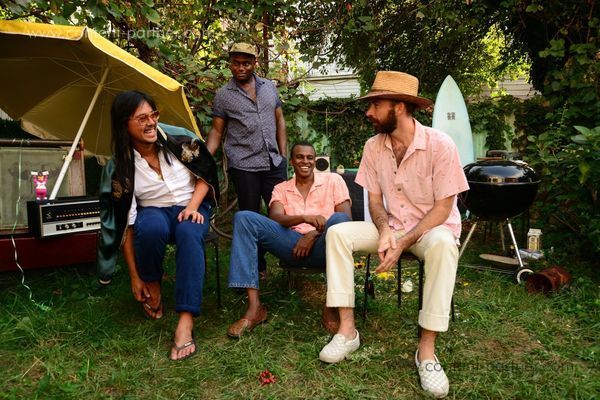 To order please add to basket and proceed to check out
7.
Theme From Life & Livin' It
---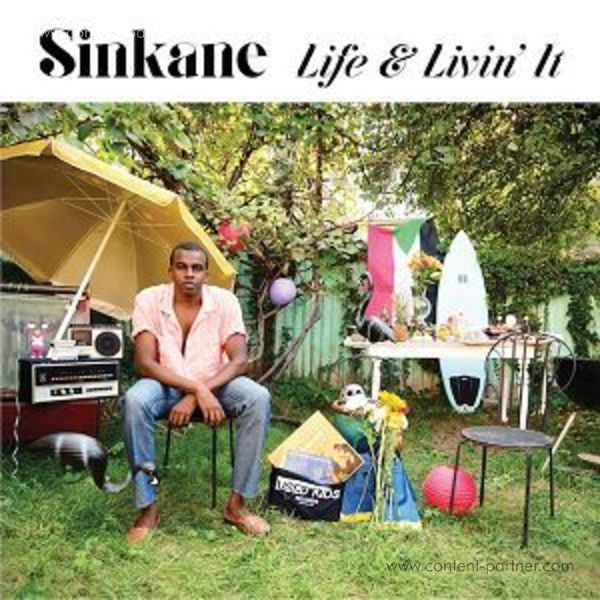 description
Sinkane, die beliebte New Yorker Band um den sudanesisch/amerikanischen Multiinstrumentalisten
Ahmed Gallab, schenkt uns mit Life & Livin' It ein neues Album. Nachdem Gallab mehrere Jahre als
Drummer und Musiker mit Of Montreal, Caribou und Yeasayer unterwegs war, erschien 2012 das erste
Sinkane Album Mars, seine ganz eigene Funk und Jazz Space Oddity über Isolation und Outsidertum.
Auf dem Nachfolger Mean Love (2014) begab Gallab sich dann auf die spirituelle Reise und Suche
nach einer neuen Heimat und kombinierte dabei auf unvergleichliche Weise Afrobeat, Electronica und
sogar Country.
Mit seinem neuen Album Life & Livin' It hat der rastlose Wanderer zwischen den (Sound) Welten und
Kulturen seinen ganz eigenen Sound und so dann doch seine Heimat gefunden. Natürlich spannt er
auch hier wieder den großen Bogen von panafrikanischen Elementen, Funk und Soul, Indie Rock und
Club Electronica bis hin zu bisher so nie dagewesen Pop und Disco Elementen. Das ist Sinkane auf
einem ganz neuen Level und "Life & Livin' It" die bisher kraftvollste und kompakteste Platte der Band.