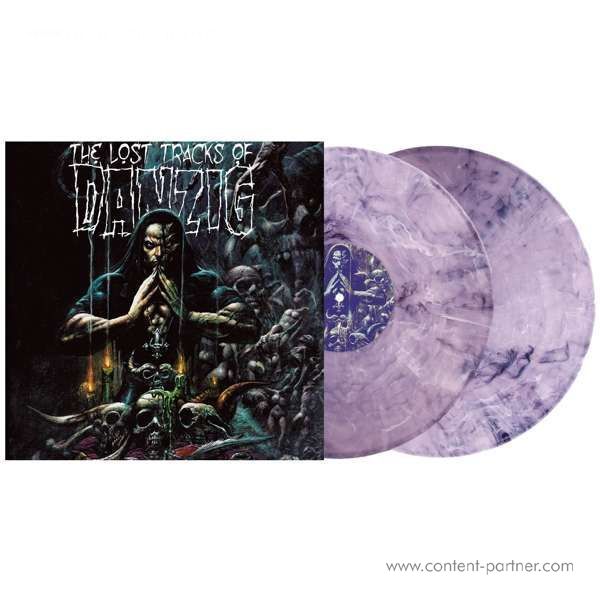 Lost Tracks (Cl-Midnight Blue Marb.) (1 per Cust.)
To order please add to basket and proceed to check out
1.
Pain Is Like An Animal
---
2.
When Death Had No Name
---
7.
When Death Had No Name
---
11.
Come to Silver (Acoustic)
---
14.
Lick The Blood Off My Hands
---
15.
Crawl Across Your Killing Floor
---
20.
Who Claims The Soulless
---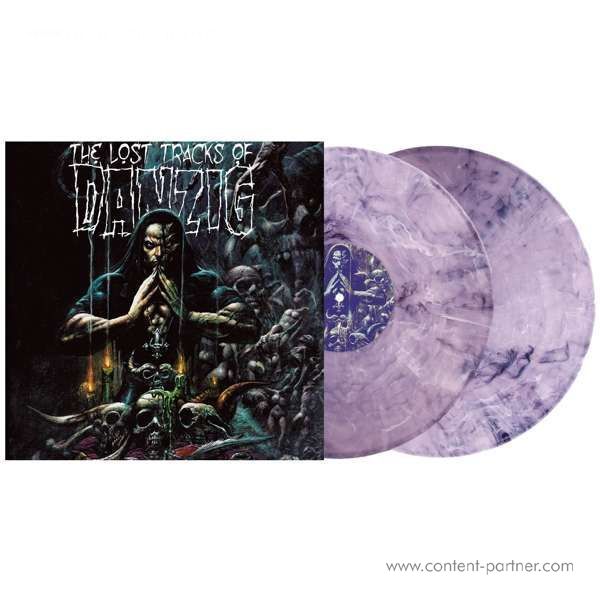 description
Erscheint auf farbigem Doppel-Vinyl im Gatefold (clear-midnight-blue marbled/180g). Diese Edition ist auf 500 Exemplare limitiert!

"The lost tracks of Danzig" erscheint erstmals auf Vinyl und enthält 26 bisher unveröffentlichte Tracks, welche die komplette Karriere von Danzig umfassen. Als Glenn mit diesem Projekt begann, befanden sich die Stücke in verschiedensten Stufen der Fertigstellung – einige immer noch als Demo Aufnahme, andere hatten nicht einmal Gesangparts. An einer Stelle musste ein neuer Mix her, woanders galt es Bässe bzw. Gitarren neu einzuspielen oder irgendwelche anderen Arten von Optimierungen zu unternehmen. Nachdem Glenn nun also Monate mit der Materialsichtung verbrachte, war die Zeit gekommen, die Werke im Studio zu komplettieren. Hierbei erledigte er die Aufnahmen und sämtliche Arbeiten an den Instrumenten und am Gesang selbst. Das Package enthält außerdem ein spezielles 8 seitiges Booklet mit einem Vorwort, persönlich von Glenn Danzig geschrieben, sowie die ein oder andere Zeile oder Anekdote zum jeweiligen Track und vielen Fotos aus den verschiedenen Schaffensperioden.