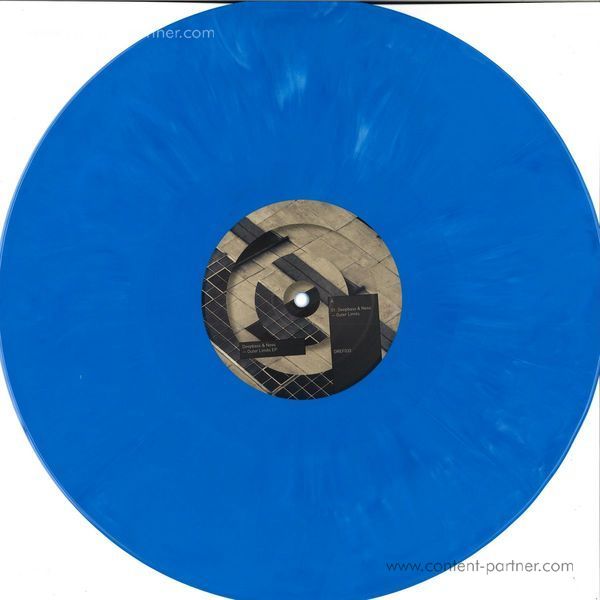 To order please add to basket and proceed to check out
2.
Outer Limits (Shlømo Remix)
---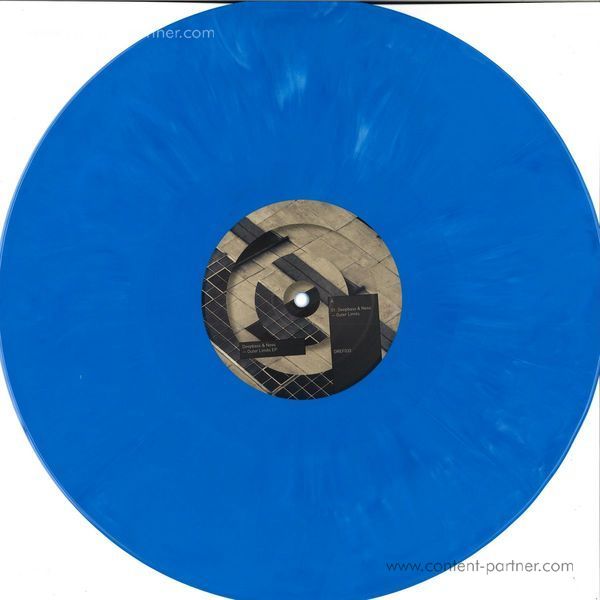 description
DREF033 sees the return of two long time label friends and contributors, the Scottish Deepbass and the Italian Ness. Despite the fact that both of them are prolific enough solo acts as it is, once in a while they combine forces and deliver a co-produced masterpiece, to which the Outer Limits EP is no exception.

However, make no mistake: the fact they have found their signature sound, does not mean they aren't constantly reinventing themselves. For this occasion, the two have made sporadical use of euphorical synth sounds, even gently alluding to trance at some point. Apart from that, they have adequately built their ever-evolving soundscapes upon subtly processed percussion.

A welcome addition to the two original tracks presents itself in the form of the talented producer Shlomo. The Frenchman has given his version of Outer Limits a powerful breakbeat foundation, making this EP into more of what it already was: a match made in heaven.