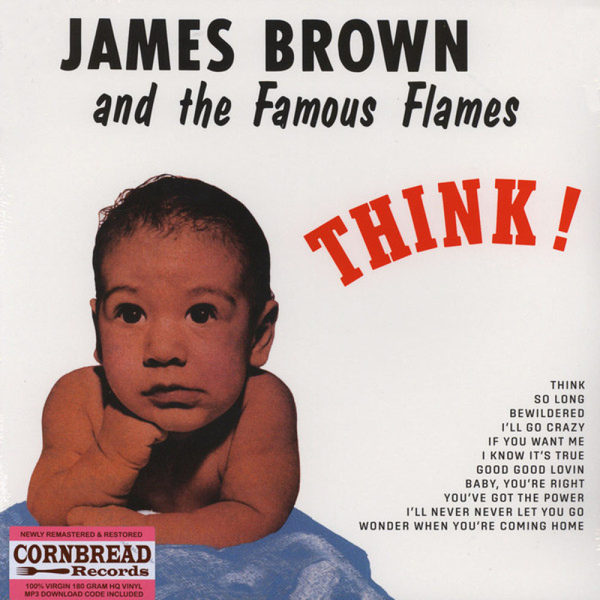 3.
Wonder When You're Coming Home
---
10.
Baby, You're All Right
---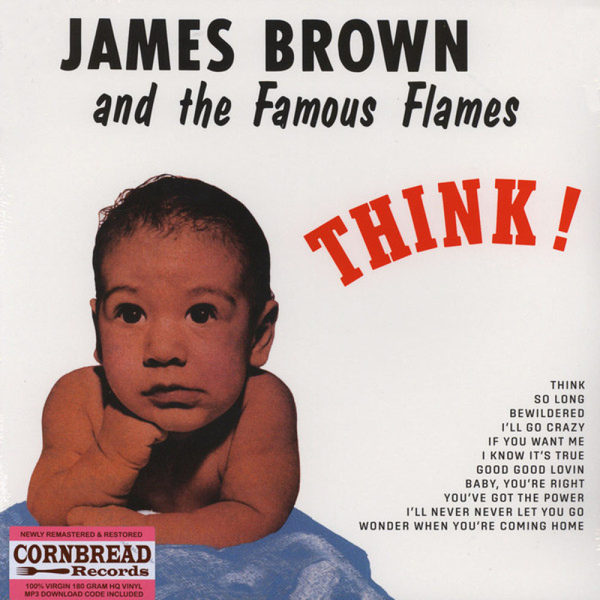 description
Das dritte Studioalbum von JAMES BROWN AND THE FAMOUS FLANES, ursprünglich 1960 veröffentlicht. Obwohl der Titelsong ein Cover von THE "5" ROYALES war, ist es heute garantiert JAMES BROWN, den jeder auf der Welt mit diesem Song assoziiert.

Absolut essentieller früher R&B vom Godfather persönlich, dem Hardest Working Man In Showbusiness.

Reissue auf 180g Vinyl mit Deluxe Cover, zwei Bonus Tracks und Download Card.
Jazz
Miles Davis
Cornbread
€18.99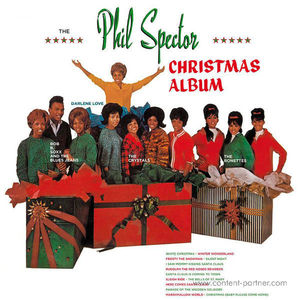 Pop
Various Artists
Cornbread
€18.99