To order please add to basket and proceed to check out
description
1x each customer!

MAKE BELIEVE DISCO is a very welcome new addition to the SLEAZYBEATS family of labels !
Boasting a consistent and unsurpassed catalogue of releases (across their now retired Sleazy Beats and Black Ops offshoot) the label haven't strayed too far away from a winning formula, while ploughing a deeper furrow with Make Believe Disco
The debut release very capably handled by up & coming French producer FolamourThis under-the-radar craftsman has released a handful of lo-slung sample & deep House cuts on various labels, displaying a flair for combining live instrumentation and deft sample manipulation that brought him to the immediate attention of the SB crew Folamour kicks things off perfectly with a 3 piece of warm, hook heavy deepness that's impossible to resist, drawing as it does on a rich French heritage of Deep House, with some NY roughness and a certain je ne sais quoi aimed squarely at the hips.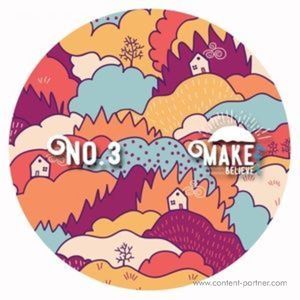 Electro / Electronic
Ouvrijster
Sleazy Beats Black Ops
€10.49
Disco / Cosmic
Frank Booker
Sleazy Beats Black Ops
€9.65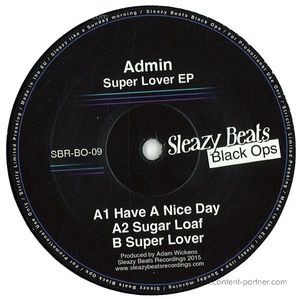 Disco / Cosmic
Admin
Sleazy Beats Black Ops
€10.49