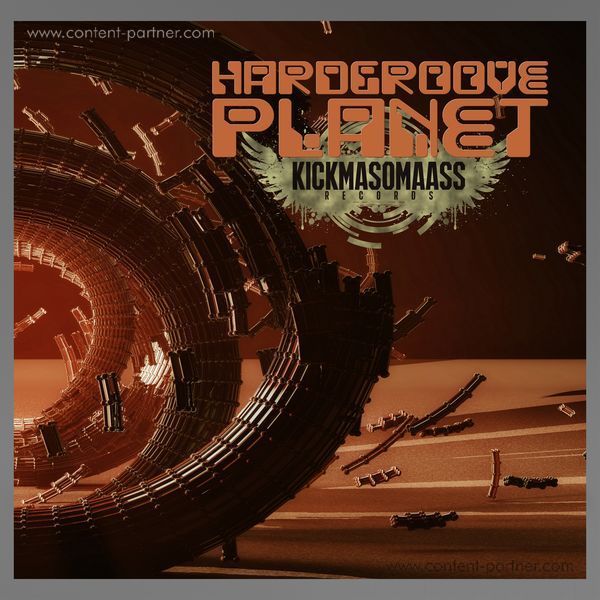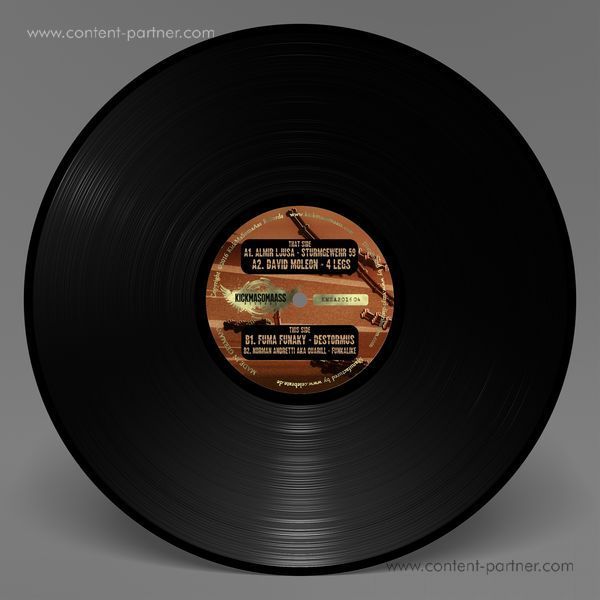 To order please add to basket and proceed to check out
1.
Almir Ljusa - Sturmgewehr 59
---
3.
Fuma Funaky - Destormus
---
4.
Norman Andretti Aka Quarill - Funkalike
---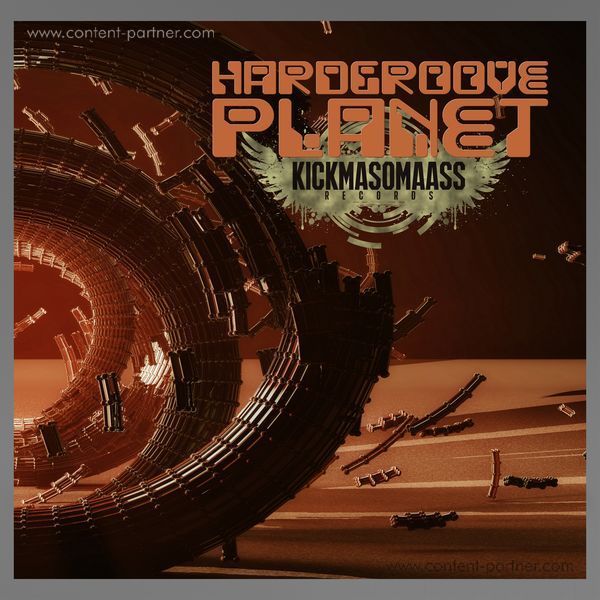 description
Welcome to fifth Hardgroove bomb on KickMaSomaAss Records. This time we bringing you a Various Artists Compilation filled with four great and powerfull tracks from all over the world. We start with Almir Ljusa who is living in Bosnia and Herzegovina and is a great hardgroove producer. His track "Sturmgewehr 59" is one of his best. Powerfull beats, monster percussions, full loaded with extreme power for all clubs and partys. The second Artists is a Big Icon on Hardgroove music scene and every Hardgroove fan must to know him. His name is David Moleon from Granada, Spain. His track "4 Legs" is little slower as we are accustomed from his older production but its full loaded with "David Moleon Style". Bomb beats, bomb percussions and definitely one great track for every DJ to play. Next artists on our compilation is Fuma Funaky from Slovenia. In his track "Destormus" we can find elements of Tech-House and Deep House dressed into one great techno track with nice driving bassline and great percussions. Definitely one great track from him. The last and fourth artist on our compilation is Norman Andretti aka Quarill from Hungary. His track "Funkalike" sounds like you were on ibiza. Great tribal percussions, funky bassline, and "FUNKAlike". All what you need is summer, swimming pool, 2x2000W and this vinyl record to have little Ibiza home. Difinitely one great vinyl record worth all the money you pay for it. Enjoy!