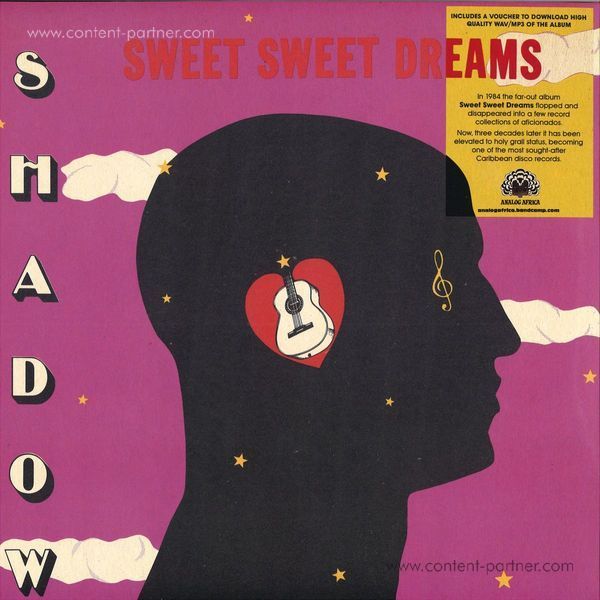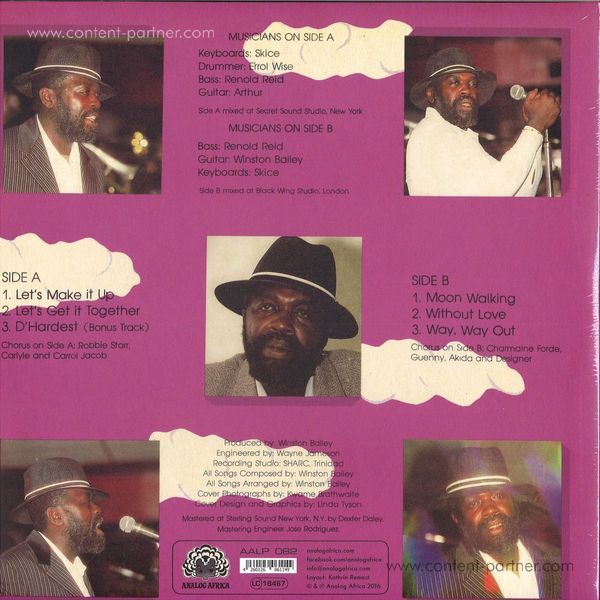 Sweet Sweet Dreams (LP 180g/Garefold)
To order please add to basket and proceed to check out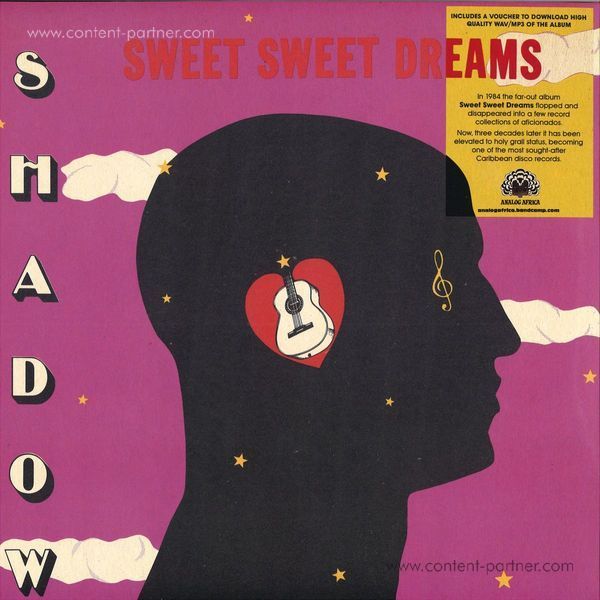 description
"I take my guitar and strum and sing some tings and blow people's mind. But I ain't trying to do anybody's music. I'm doing what I feel" - Shadow

When it came out in 1984 the far-out album Sweet Sweet Dreams by Trinidad & Tobago's Shadow (aka Winston Bailey) was described as "way ahead of its time". Undeservedly it was panned by critics and, unable to reach markets, disappeared into the dusty record collections of a few music aficionados. Now, more than three decades later that cosmic dance-floor UFO is about to take off again, change all that and set the record straight. Remastered and cut by Frank Meritt at The Carvery the album is truly a masterpiece.

For this re-release we carried out extensive interviews with Shadow and the musicians and have included as bonuses exclusive photos from Shadow's personal collection and the dancefloor filler tune "D'Hardest" was added as a bonus track.