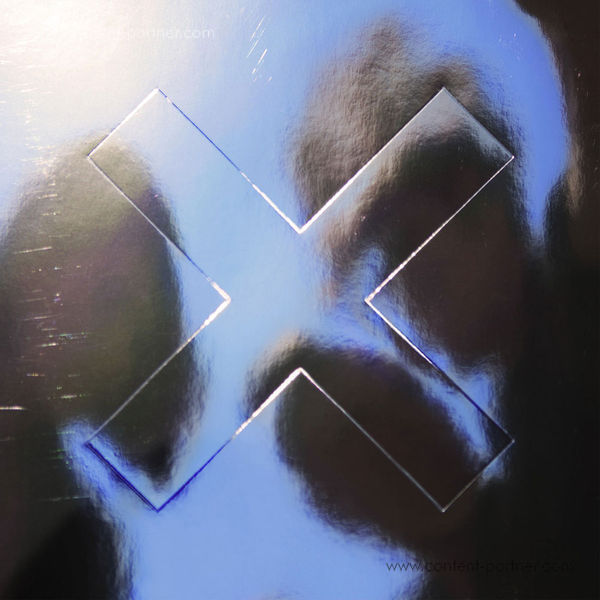 I See You (Deluxe Box Set)
13.
Brave For You (Marfa Demo)
---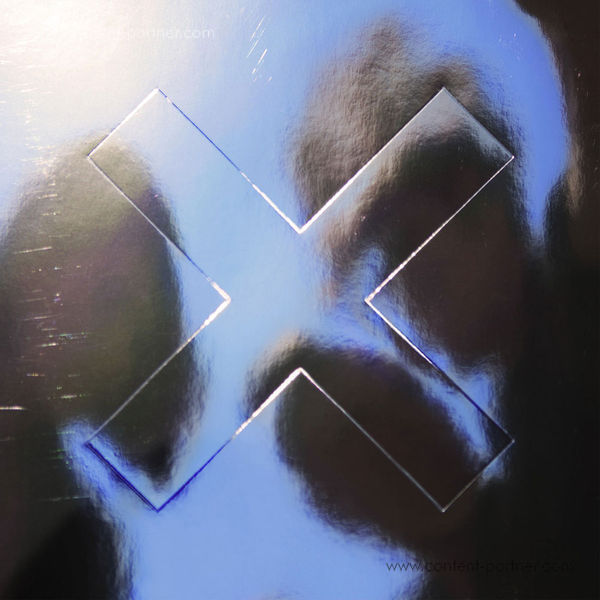 description
LP+12"+CD+Enhanced CD+ArtPrints

The xx legen fulminantes dritten Album vor!

"I See You", das dritte Album von The xx, wurde im Zeitraum von März 2014 bis August 2016 aufgenommen.
Alle Songs des Albums wurden geschrieben von Jamie Smith, Oliver Sim und Romy Madley Croft. Alle Lyrics
des Albums wurden von Oliver Sim und Romy Madley Croft geschrieben. Das Album wurde von Jamie Smith
und Rodaidh MacDonald (der auch am Debütalbum von The xx mitgearbeitet hat) produziert. Das Album
entstand dabei in einer Zeit, in der sich The xx sowohl als Band, als auch als Individuen außerhalb ihrer
Wohlfühlzone bewegten. Während der letzten Jahre war Romy zeitweise nach Los Angeles gezogen, um vor
Ort mit einigen der weltbesten Songwritern zu arbeiten. Oliver war Gesicht einer globalen Kampagne von Dior.
Jamie wiederum veröffentlichte sein Debüt-Solo-Album, das Grammy-nominierte "In Colour". Und nebenbei
arbeitete Jamie noch als Produzent mit Künstlern wie Frank Ocean, Alicia Keys und Drake zusammen. Doch
The xx sind unbestreitbar am stärksten, wenn die drei zusammenkommen ... Belegt durch die harten Fakten:
2,7 Millionen weltweit verkaufte Alben ihrer beiden Alben bisher, Mercury Price Sieg für ihr Debütalbum "xx"
und The xx ist eine der drei britischen Bands, die es schafften, Gold-Status in den USA in der letzten Dekade
zu erlangen (die anderen beiden sind übrigens Mumford & Sons und One Direction). Dazu kommen übrigens
noch an die 400.000 Ticket-Verkäufe für die Coexist-Tour und zweimal Gold für die beiden Alben in
Deutschland!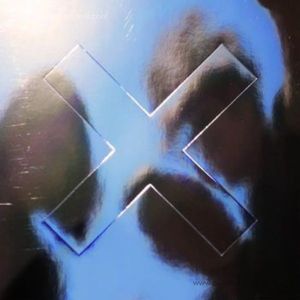 Indie
The xx
Young Turks/XL/Beggars Group
€15.99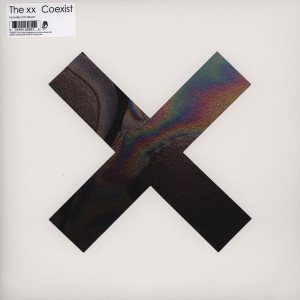 Indie
The xx
Young Turks/XL/Beggars Group
€20.99