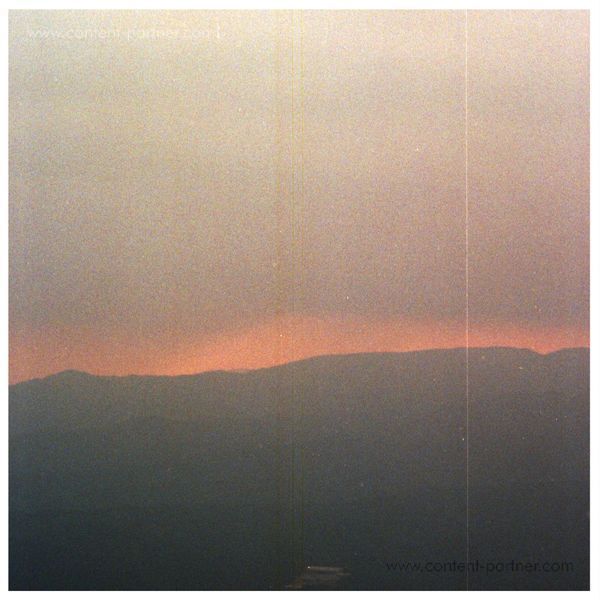 Works (Colored 2LP+MP3)
genre:
Electro / Electronic
To order please add to basket and proceed to check out
9.
09: Let's Never Come Back Here Again
---
11.
11: It's Over, I Lost
---
12.
12: Meaningless Moments In Capsules
---
15.
15: Amber Park (Unreleased Bonus)
---
16.
16: Slumberprty (Unreleased Bonus)
---
17.
17: Blun_T (Unreleased Bonus)
---
18.
18: Be Careful, It's Spooky Inside (Unreleased Bonus)
---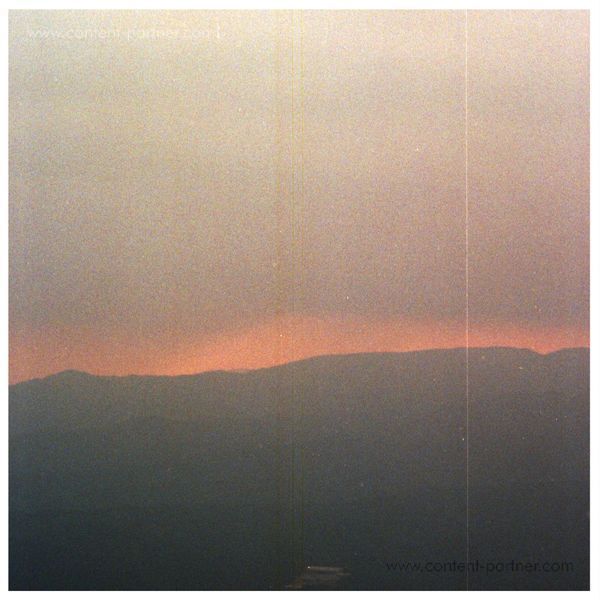 description
Über den Zeitraum von fünf Jahren hat Rob Orme fünf verschiedene EPs und ein Album auf dem Berliner Project: Mooncircle veröffentlicht. Durch die nach wie vor hohe Nachfrage und die Tatsache, dass alle Titel ausverkauft sind, veröffentlicht das Label nun eine Werkschau des Künstlers mit seinen besten und beliebtesten Tracks sowie vier neuen und bisher noch unveröffentlichten Songs. Das Album erscheint als farbiges Doppel-Vinyl mit Downloadcode.