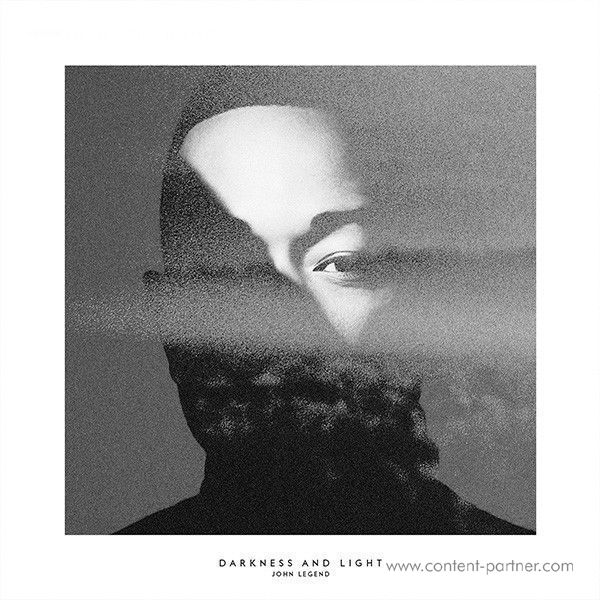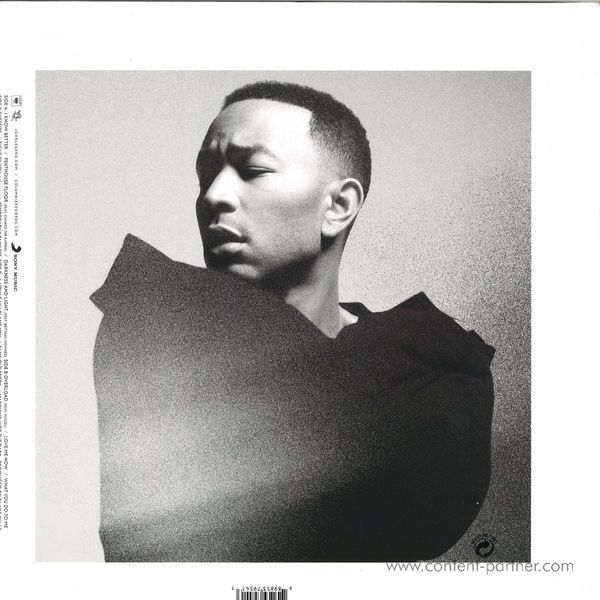 2.
Penthouse Floor feat. Chance The Rapper
---
3.
Darkness And Light feat. Brittany Howard
---
4.
Overload featuring Miguel
---
8.
Right By You (For Luna)
---
12.
Marching Into The Dark
---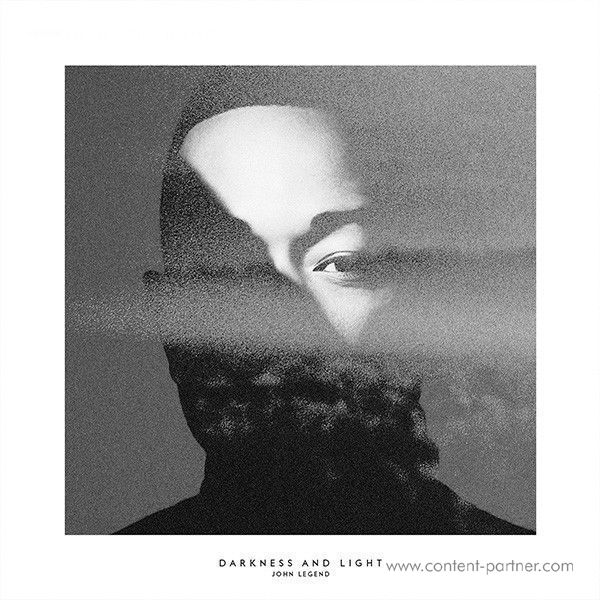 description
Drei Jahre sind eine lange Zeit. Auch wenn uns US-Superstar John Legend die Wartezeit mit allerlei
interessanten Kollaborationen versüßt, so fiebern seine Fans weltweit auf einen neuen, eigenen Song des
Grammy- und Oscar-Preisträgers hin. Nun liegt endlich die neue Single vor: "Love Me Now" ist ein catchy
Uptempo-Song mit großartiger Hookline und Legends unverkennbaren Trademark-Vocals, der in
Zusammenarbeit mit Blake Mills (Alabama Shakes) und John Ryan (One Direction) geschrieben wurde. Es ist
der erste Vorbote des fünften Studioalbums des Sängers, Songwriters, Musikers und Produzenten, das den Titel
"Darkness And Light" tragen wird. "'Love Me Now' handelt davon, in vollen Zügen zu leben und zu lieben, egal,
was der morgige Tag bringen wird. Es ist toll, endlich Musik meines neuen Albums präsentieren zu können. Ich
habe all meine Liebe und meine Energie in das Ziel gesteckt, dass dieses Album ein ganz besonderes wird. Ich
hoffe, meine Fans spüren das." Sein letzter Longplayer "Love In The Future" erschien 2013 und hatte u.a. die
Über-Ballade "All Of Me" hervorgebracht, die Platz eins der US Charts erreichte und sich über zwei Jahre in den
deutschen Airplay-Charts tummelte.