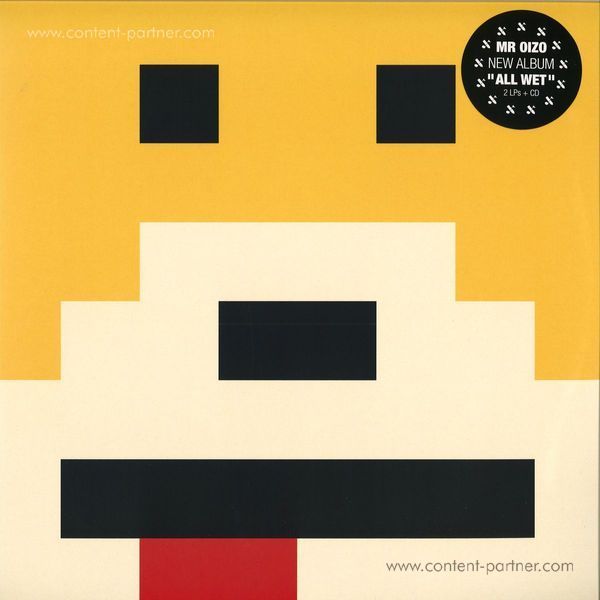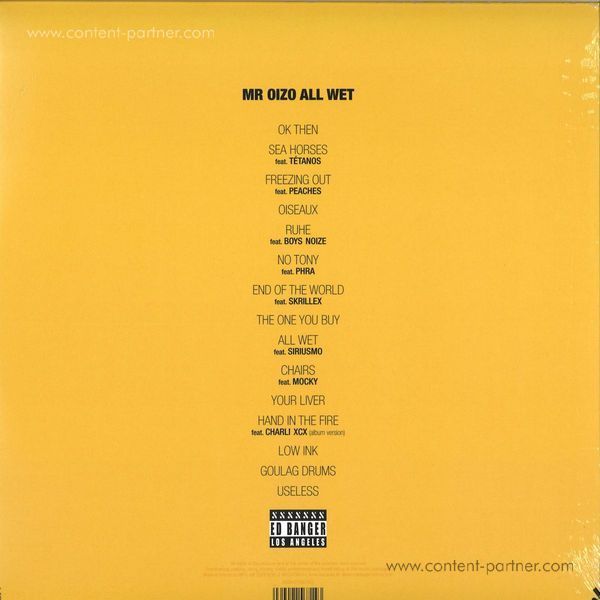 All Wet (Black vinyl)
genre:
Electro / Electronic
To order please add to basket and proceed to check out
2.
Sea Horses feat Tetanos
---
3.
Freezing Out feat Peaches
---
7.
End Of The World feat Skrillex
---
12.
Hand In The Fire feat Charli Xcx (Album Version)
---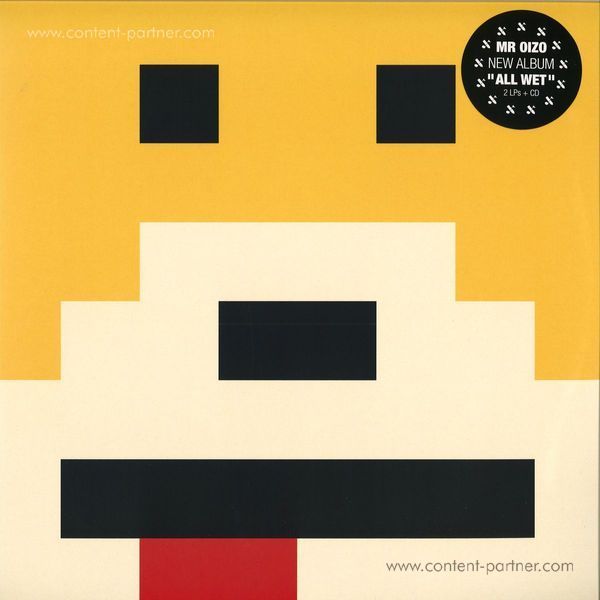 description
The CD included in this vinyl edition features the 14 tracks in the same order Short info: Cerrone is one of the main architects of disco music. His influence is well known around the world and a new release will soon be added to the monument that his discography represents. During 3 years, he travelled back and forth to London, Paris and New-York to record 'Red Lips', working with some the most promising young artists (Kiesza, Yasmin, Brendan Reilly), collaborating with well-established stars (Aloe Blacc, Alexis Taylor from 'Hot Chip') and also worldwide famous legends Nile Rodgers and Tony Allen. Get ready to dance, the king of the night is ready to claim back his throne.