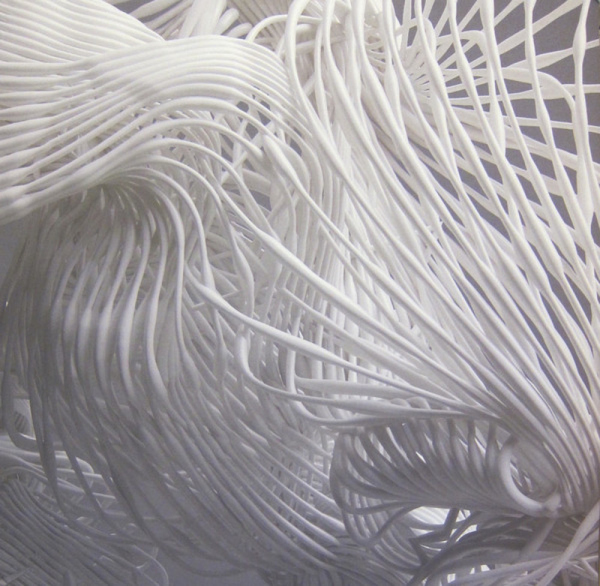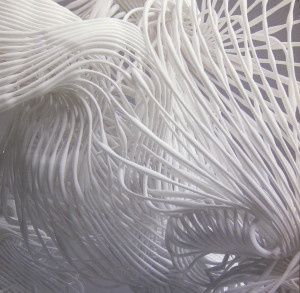 Everything At Once
genre:
Electro / Electronic
9.
Hurry Home The Trees Are Finally Green
---
11.
She Dwells With Beauty
---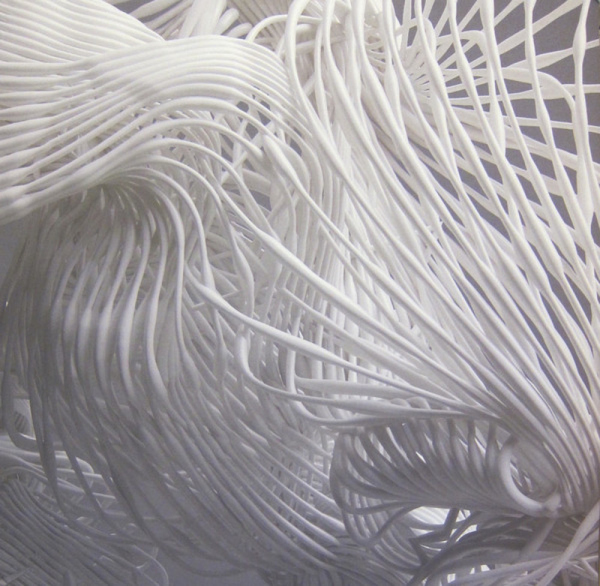 description
Michigan artist John Beltran's 13th studio album and 3rd on Delsin is his most complete and personal work yet. Written largely on modular synthesizers for the first time, it melts 90s intelligent techno with post rock and ambient with leftfield downtempo. The seventeen tracks draw on his expert knack for sound design; for melody and atmosphere and make for yet another hugely absorbing affair.