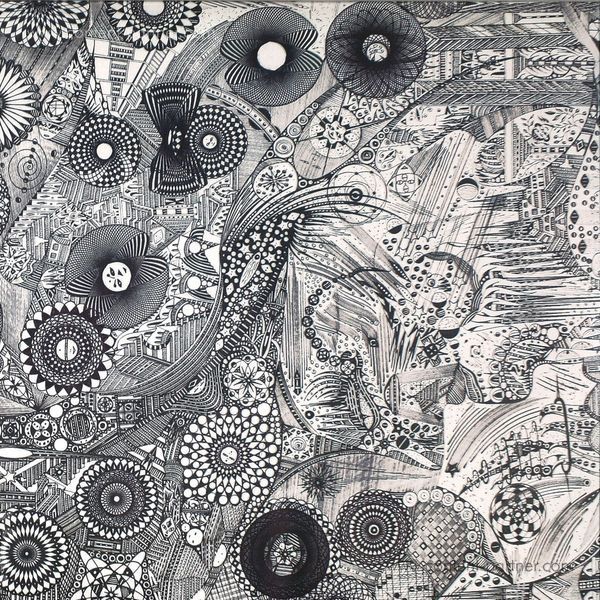 1.
Twin Stars Twin Planets
---
6.
Ballad Of The Star Gazers
---
description
Units and Measurements is the collaborative project of Christopher Hreno, Mathew Jonson and Colin de la Plante. The project sees these long times friends and veteran producers exploring the limits of hardware based improvisation and deep synthesis and effects programing . Documenting a single epic 24 hour session at Jonson's mothership studio in Berlin, this first release sees the trio exploring some of the headiest ambient and tunneling hypnotic techno to be found in any of their admittedly vast individual back catalogs. This release is without question a portrait of 3 masters of their craft at work, and quite unlike anything else you are likely to hear this year.