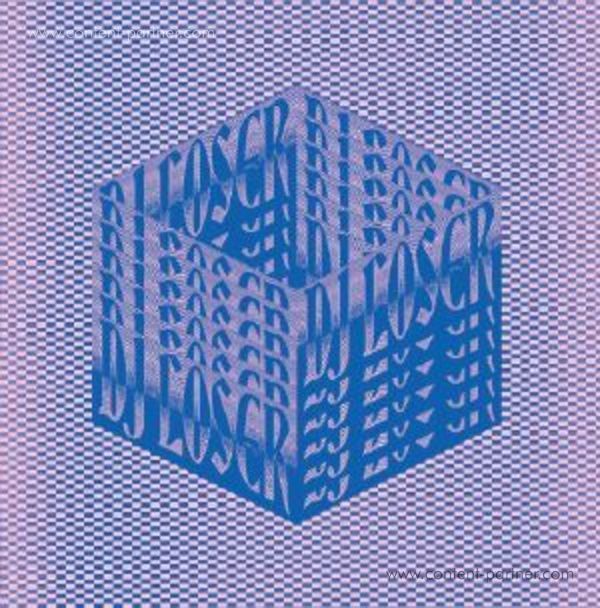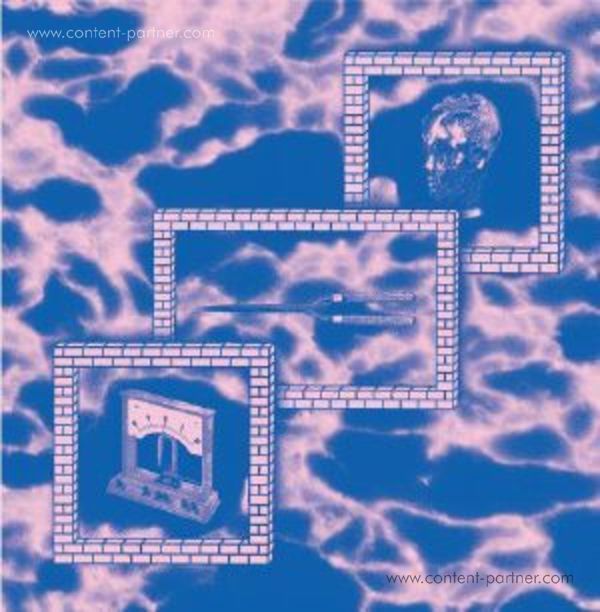 1.
Your Eyes Were Telling Me That You Really Cared
---
3.
I've Got Dis (But I Can't Do It)
---
4.
I've Got Dis (But Seixlack Can Do It)
---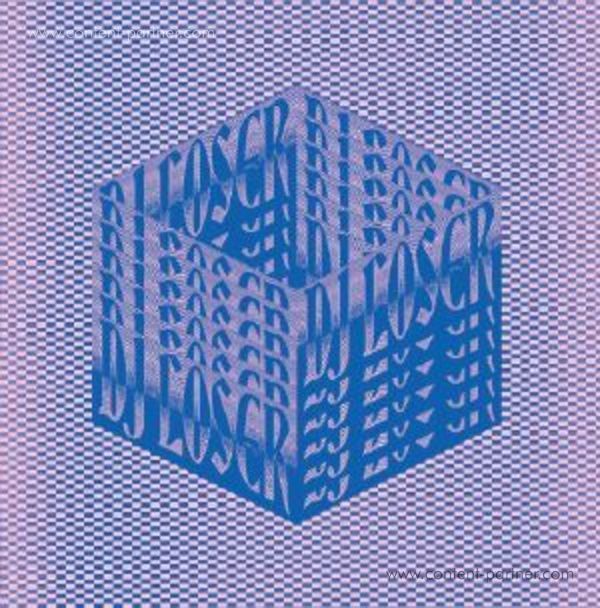 description
DJ Loser kicks off his vinyl debut with "Your eyes were telling me that you really cared", a soothing and sun-bleached late night downbeat driver, which gives way to A2's "Untitled" menacing and jacking tone that is sure to bang the dingiest of darkrooms. B1's "I've got dis (but I can't do it)" is a bona fide slammer made to liquify whatever is left of one's mind way past the midnight hour, while Seixlack's rendition of the latter brings more paranoid and percussive-led assaults to the table.
Techno
DJ Loser
Forbidden Planet
€13.29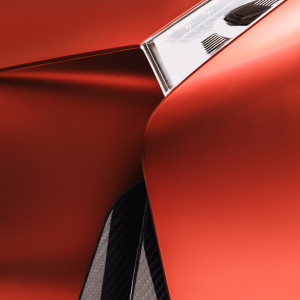 €9.05