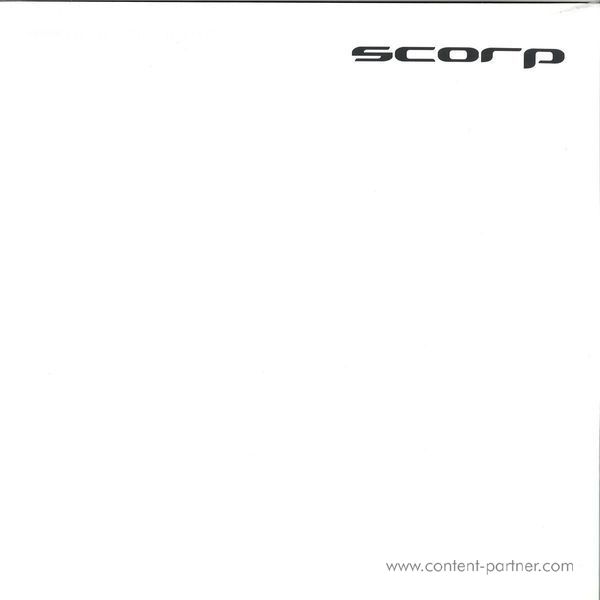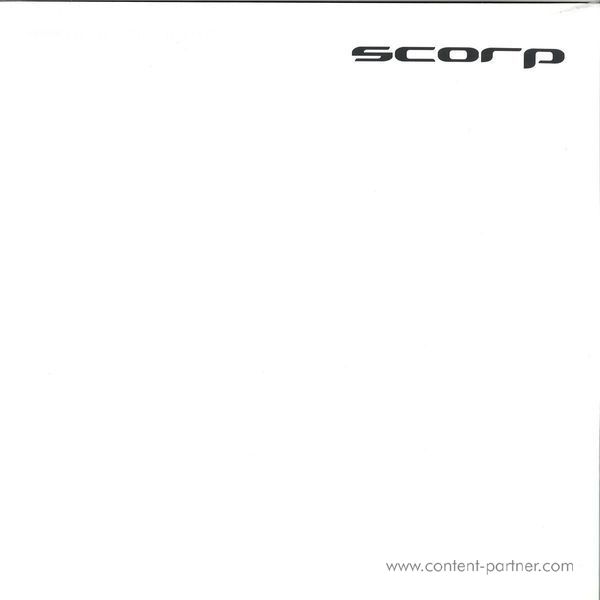 description
Compilation of remastered tracks from the defunct Scorp label, operated from 2000 to 2004 by Steve Rachmad. Includes one unreleased track from the same period.

Steve Rachmad's extensive collection of projects over the years has provided a wealth of inspiration in its many forms. Although much of Rachmad's music has been influential on the development of Token from the beginning, there is one body of work in particular that encapsulates the essence of the label, in a classic and inimitable form.

Scorp was a self-contained label project operating between 2000 and 2004. Although not the best known of Rachmad's many aliases, its importance was not overlooked by discerning tastemakers at the forefront of the techno movement at the time.

Token 66 contains nine tracks in total selected from these releases, plus one track previously unreleased from the same period. All of the music has been remastered and will be available digitally for the first time as well as on a 3LP vinyl compilation.

These ten tracks clearly demonstrate Token's alignment with this classic sound, exhibiting Rachmad's mathematical precision in employing bare-bones percussion to captivate, doing away with the formality of a lengthy introduction and urging a hypnotic state with immediate effect.