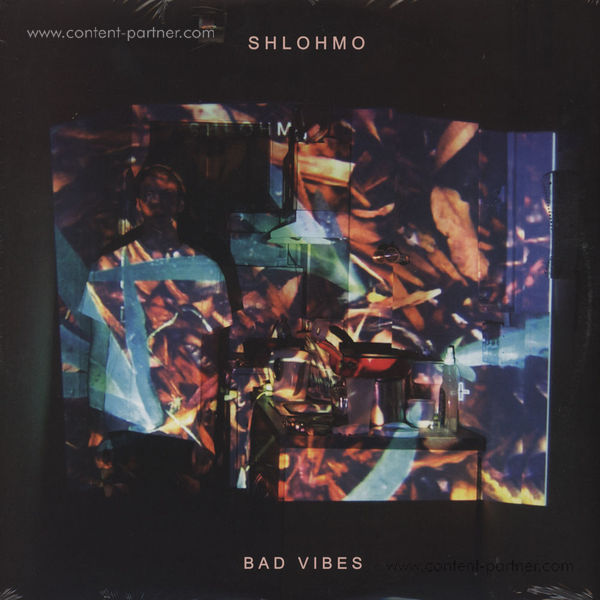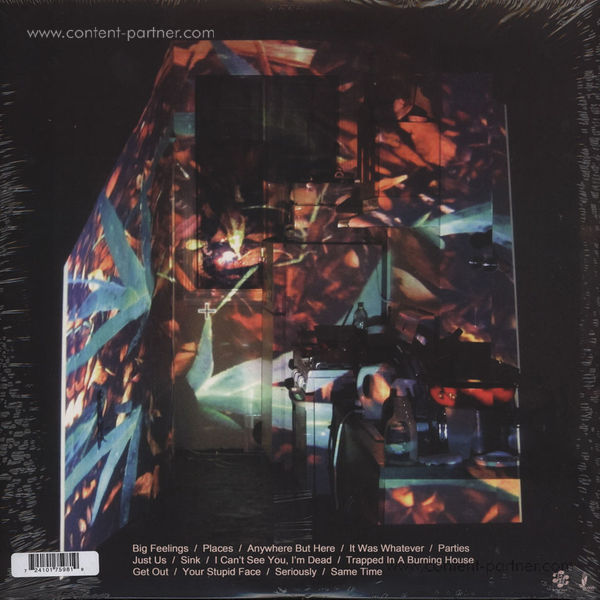 Bad Vibes (5th Anniv. Deluxe Edition, 3LP)
genre:
Electro / Electronic
To order please add to basket and proceed to check out
8.
I Can't See You, I'm Dead
---
9.
Trapped In A Burning House
---
14.
Places (Shlohmo remix)
---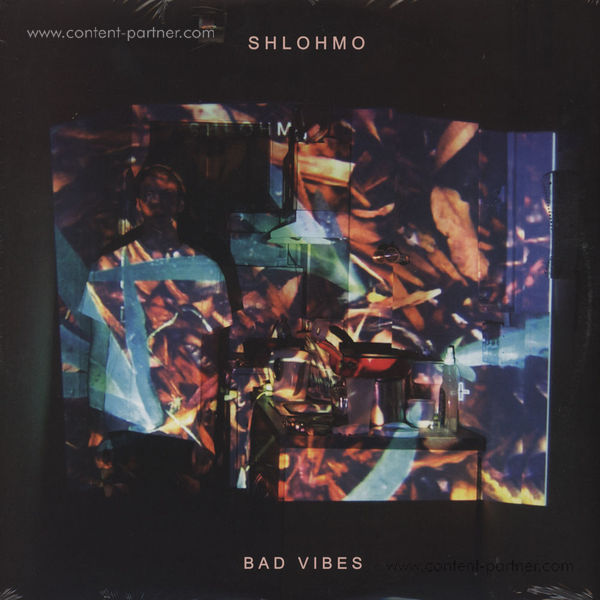 description
Doppel-LP-Neuauflage des legendären Debüts von 2011 plus 12'' mit Raritäten und Extras.

Sternschnuppengleich tauchte Henry Laufer aka Shlohmo mit seinem Debüt "Bad Vibes" 2011 im Popkosmos
auf. Als gerade einmal 21-Jähriger legte der US-amerikanische Musikproduzent ein Album hin, das vielen
gestandenen Musikern eine ganze Karriere lang nicht vergönnt ist. Gut, Laufer begann schon im Alter von 14
mit dem Musikmachen, aber trotzdem: Die Abgeklärtheit, die Shlohmo ausstrahlte, war wirklich famos. Wie
selbstverständlich wanderte der Kalifornier zwischen den Styles, baute Lo-Fi- und Hip-Hop-Elemente ein und
bediente sich im Synth-Funk und Trip-Hop. Das "Wall Street Journal" befand: "Shlohmo makes breezy, lo-fi
music that evokes DJ Shadow and more laid-back M83." Und das Magazin "Pitchfork" schrieb: "L.A. producer
Shlohmo showed just how far the Brainfeeder template of abstract instrumental hip-hop could be stretched -
to gossamer, almost transparent extremes." Nach "Bad Vibes" kollaborierte Shlohmo unter anderem mit
Jeremih, Tory Lanez, Lil Yachty, How To Dress Well und Banks. Dessen Wiederveröffentlichung erscheint -
wie das Original - bei Friends of Friends als Doppel-LP im Klappcover plus einer 12'' mit unveröffentlichten BSeiten,
Demos und Outtakes der "Bad Vibes"-Sessions.