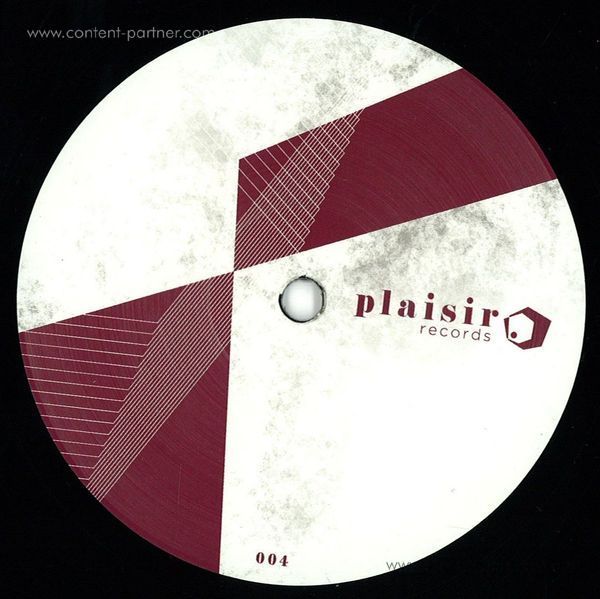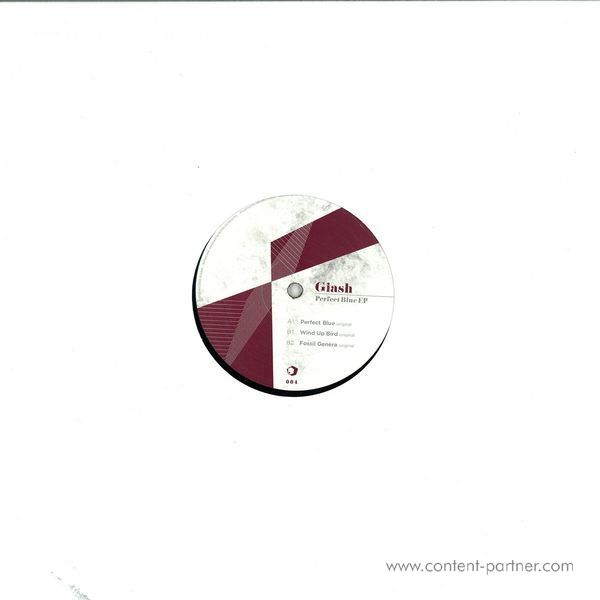 Perfect Blue EP (Vinyl Only)
To order please add to basket and proceed to check out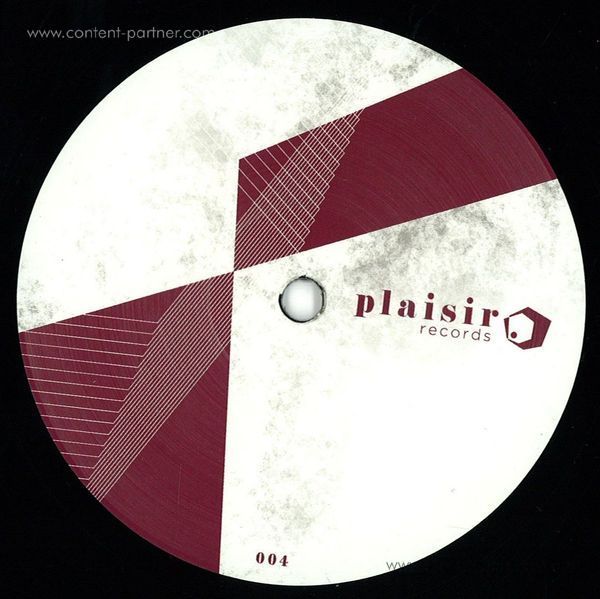 description
4th EP of the French label Plaisir Records made by their new artist GIASH !!

This episode opens with the main track Perfect Blue, which shows the direction of this EP with his punchy touch. Here, Giash's composition will drive you into several directions inside one track. Welcome on board! Perfect Blue starts with the 1st melodic layer and let the bassline appears little by little like a sunrise. It slowly goes to the transition made by that accumulation of new bleeps and sounds in order to go to the main melody that will stuck into your head.

B side is introduced by Wind up Bird and its own imprint. It's like you felt into Eden's garden surrounded by birds voices and hypnotized by the flute increasing along the track. You won't even feel your smile coming and your eyes shutting down ,)

Fossil Genera ends the release with its classy mood and a slightly hip hop touch, which close perfectly this EP.

Supports: Molly, Zendid, Oshana, Pheek, Ada Kaleh...
Minimal House
giash
why so series
€11.39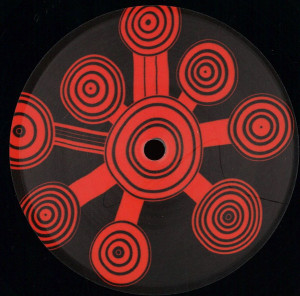 Minimal-Tech
Giash
Norse Projekt
€9.65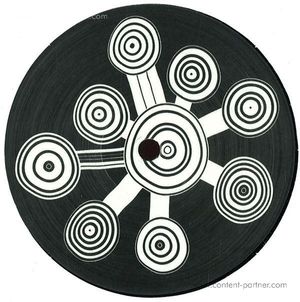 Minimal-Tech
Giash
Norse Projekt
€9.65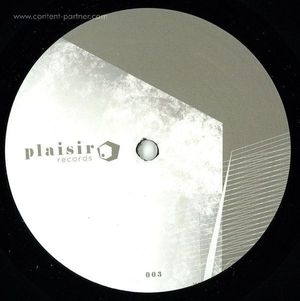 Minimal House
Cumsecade
Plairsir Records
€10.49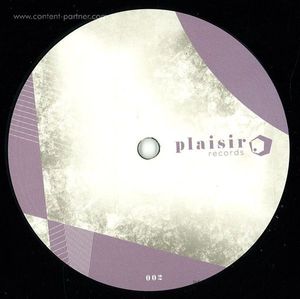 Deep House
Ali Moghrani
Plairsir Records
€8.59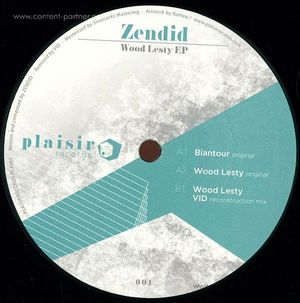 Tech-House
Zenzid
Plairsir Records
€8.59