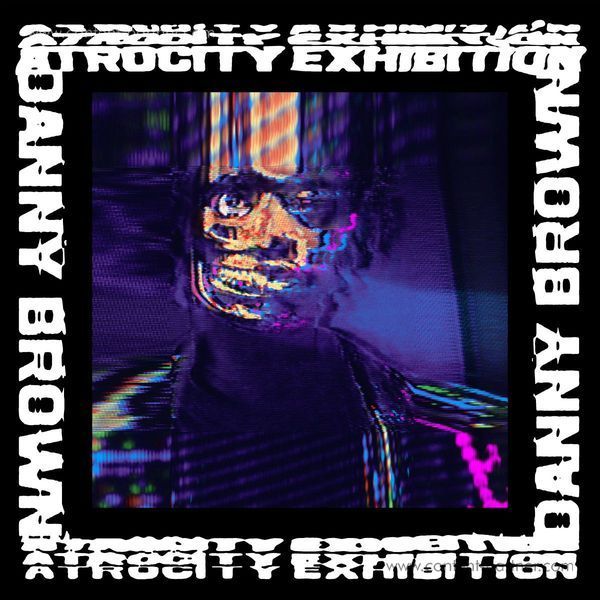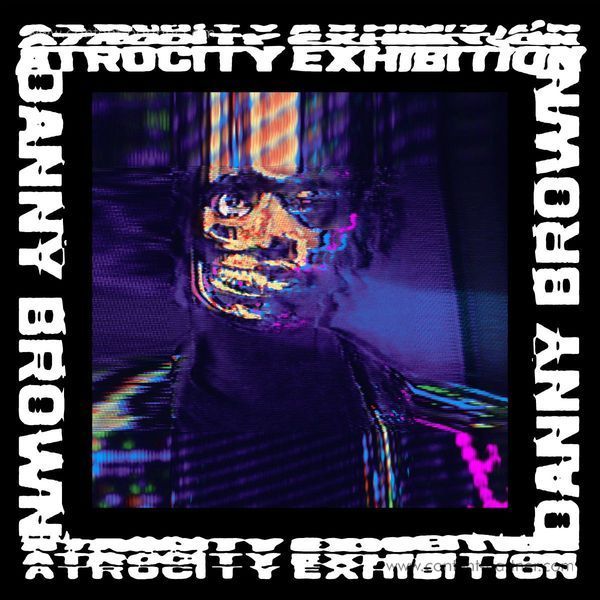 Atrocity Exhibition (2LP+MP3)
2.
Tell Me What I Don't Know
---
3.
Rolling Stone (Featuring Petite Noir)
---
4.
Really Doe (Featuring Kendrick Lamar, Ab-Soul & Earl Sweatshirt)
---
11.
From The Ground (Featuring Kelela)
---
14.
Get Hi (Featuring B-Real)
---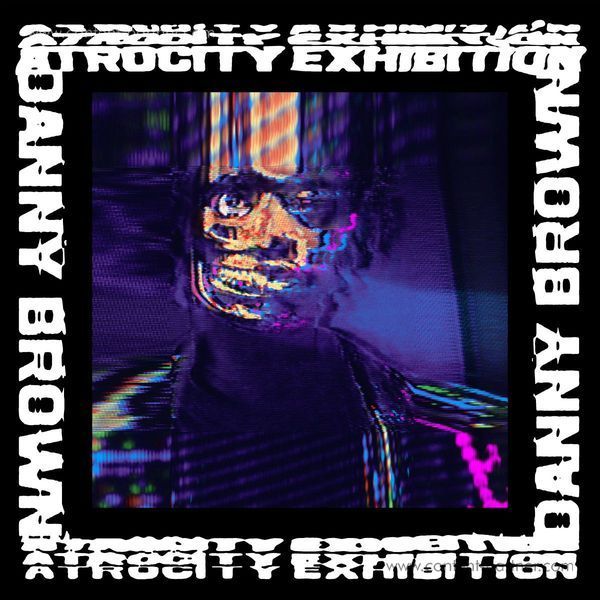 description
"Atrocity Exhibition" ist der neueste Höhepunkt in einer langen Serie von Highlights: Im Verlauf der letzten Jahre hat Danny Brown mit vielen hochkarätigen Künstlern von Purity Ring bis Rustie, von ScHoolboy Q via E-40 bis hin zu Ghostaface Killah gearbeitet. Für den Posse-Track "Detroit vs. Everybody" tat er sich mit Eminem, Dej Loaf, Royce da 5'9", Big Sean und Trick Trick zusammen, und auch den legendären The Avalanches lieh er für ihr Comebackalbum dieses Jahr seine Stimme. Da er auf "Atrocity Exhibition" kein Blatt vor den Mund nimmt und gewissermaßen die hochprozentige Essenz seines kreativen Ansatzes herausdestilliert, hat Danny auch die Wahl der Gäste ganz genau darauf abgestimmt: Ihren schlangenhaften Gesang steuert Kelela im Fall des wahnsinnig finsteren "From The Ground" bei, mit B-Real von Cypress Hill ist ein alter Hanf-Fachmann für die tiefentspannte Hook von "Get Hi" verantwortlich, und mit Earl Sweatshirt, Kendrick Lamar und Ab-Soul treten gleich drei junge Hochkaräter für das ominös schillernde "Really Doe" zu ihm ans Mikrofon, die er derzeit für die besten Rapper hält, die es momentan gibt.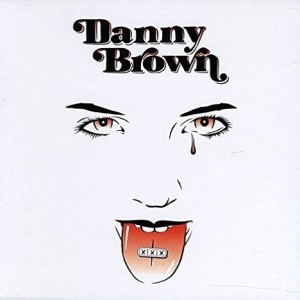 Hip Hop / Rap
Danny Brown
fool's gold
€33.99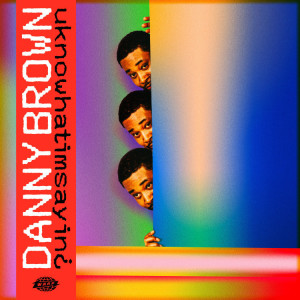 Hip Hop / Rap
Danny Brown
Warp
€21.99
Hip Hop / Rap
Danny Brown
fools gold
€27.99