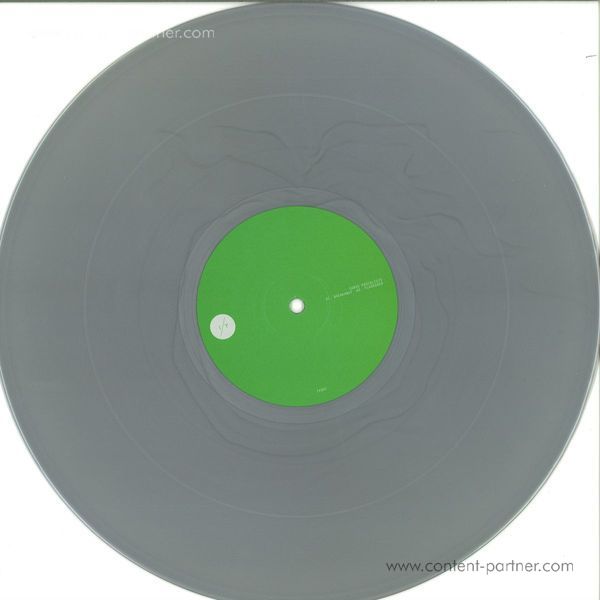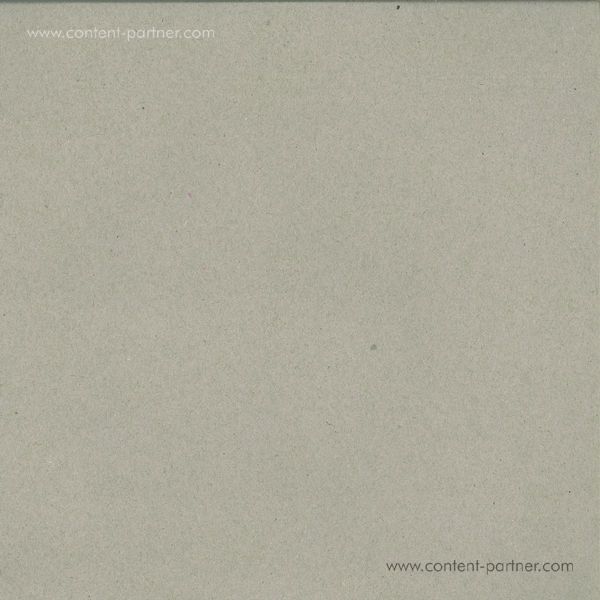 To order please add to basket and proceed to check out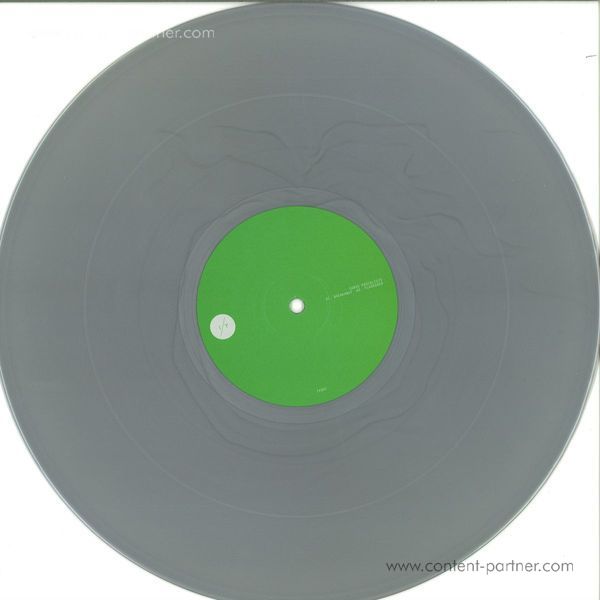 description
An unidentified female witness told journalists that a girl wearing glasses and a heartless man were hanging out in the backyard listening to weird relentless electronic noise' when she heard a commotion. The girl allegedly tossed the man around violently' , then ran into the house where she took her clothes off before smashing mirrors, glasses and other items. She then told a reporter: I just loved them hi-hats and claps so much that when the music stopped I had to do something. Where is this Savas from From the future'

Berlin-based dj and techno producer Savas Pascalidis has been steadily making his mark in underground electronic music circles since his first releases in the mid-90s.
Born in south germany and later moved to berlin, the well-traveled DJ has been among the restless and classically minded members of the dance music community over the last decades. He developed skills that led him into producing records and made a name for himself with a series of dark, loopy and groove driven dancefloor orientated techno music. Pure and simple. His releases earned him a reputation for being something of a dance music purist.