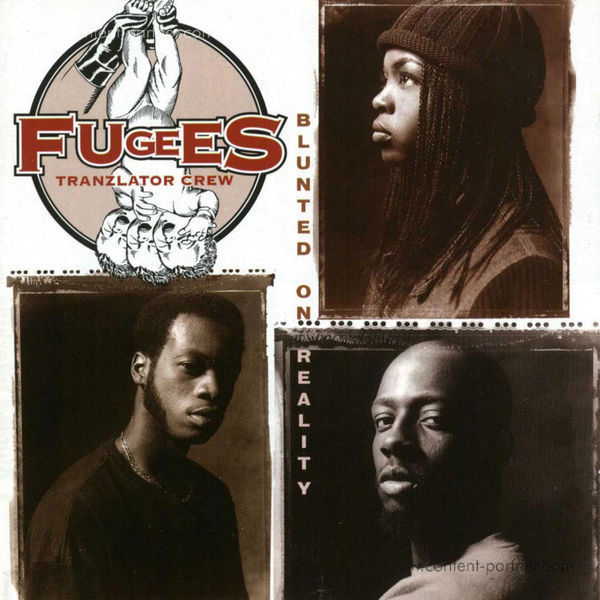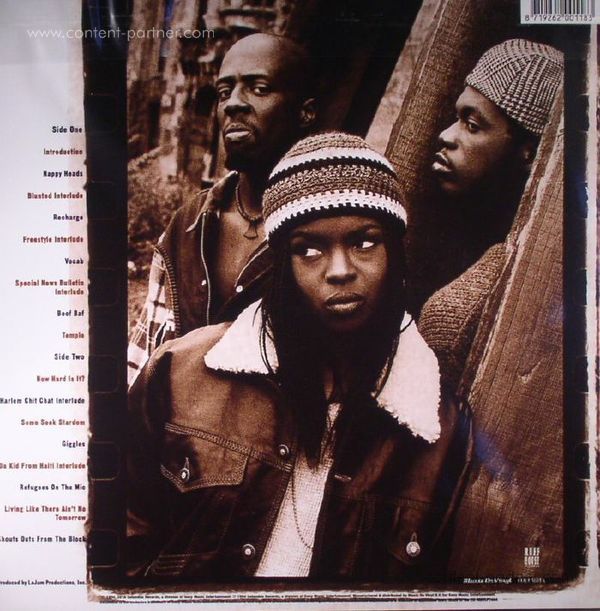 To order please add to basket and proceed to check out
3.
"Blunted Interlude" (1:24)
---
5.
"Freestyle Interlude" (5:10)
---
7.
"Special News Bulletin" (0:32)
---
10.
"How Hard Is It?" (3:44)
---
11.
"Harlem Chit Chat" (interlude) (0:51)
---
12.
"Some Seek Stardom" (3:40)
---
14.
"Da Kid From Haiti" (0:57)
---
15.
"Rufugees On The Mic" (4:56)
---
16.
"Living Like There Ain't No Tomorrow" (4:00)
---
17.
"Shouts Out From The Block" (9:17)
---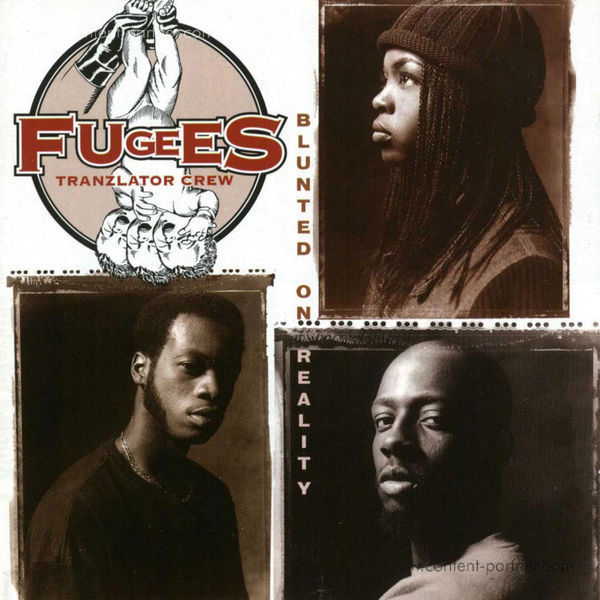 description
DAS LEGENDÄRE DEBÜT AUF 180G AUDIOPHILE VINYL INKL. EINLEGER UND DEN HITSINGLES "NAPPY HEADS", "VOCAB" & "BOOF BAF" "Blunted On Reality" ist das 1994er Debütalbum von Wyclef Jean, Lauren Hill und Pras Michael als THE FUGEES.

Das Album ist weniger politisch als sein Nachfolger "The Score", verfügt aber über politische Intentionen.

Wyclef Jean beschrieb die Bedeutung des Titels in einem Interview so: "Wenn ein Cop jemanden für etwas verdächtigt, dass derjenige nicht getan hat und sie versuchen, ihm etwas in die Schuhe zu schieben, dann ärgert mich die Realität.

Wenn die Regierung Geld für Waffen ausgibt, das eigentlich der Gemeinschaft hätte zugutekommen können, dann ärgert mich das.

Dieses Bewusstsein darüber, was falsch läuft, das bedeutet "Blunted On Reality"." Das Album brachte drei Hitsingles hervor und wurde nach der Veröffentlichung des Nachfolgers "The Score" 1996 mit Gold und Platin geehrt.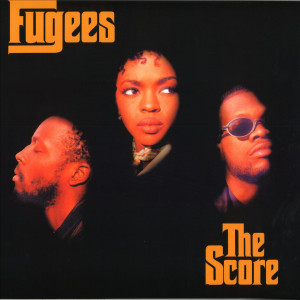 Hip Hop / Rap
Fugees
Sony Music
€21.99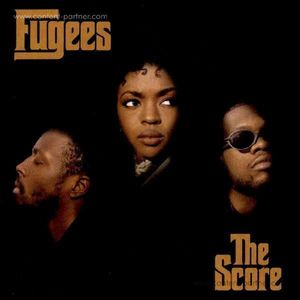 Hip Hop / Rap
Fugees
Columbia
€22.99