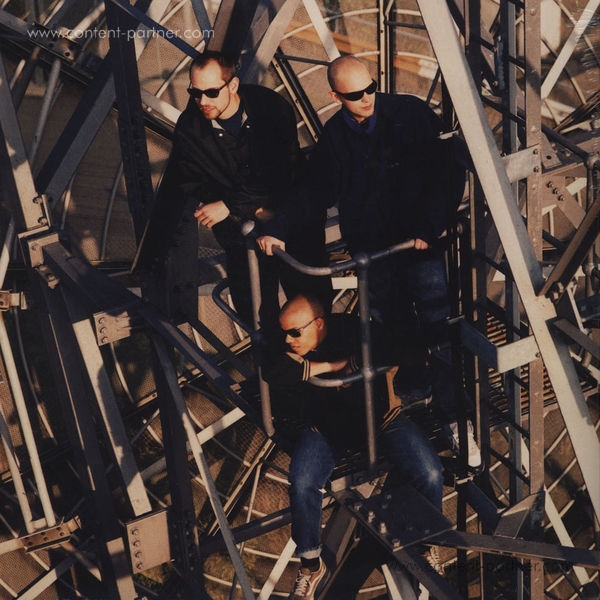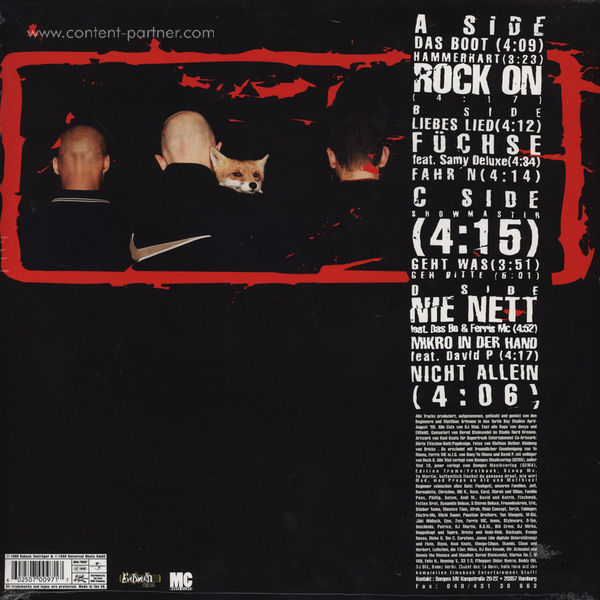 To order please add to basket and proceed to check out
5.
Füchse Feat. Samy Deluxe
---
10.
Nie Nett Feat. Das Bo & Ferris MC
---
11.
Mikro In Der Hand Feat. David P
---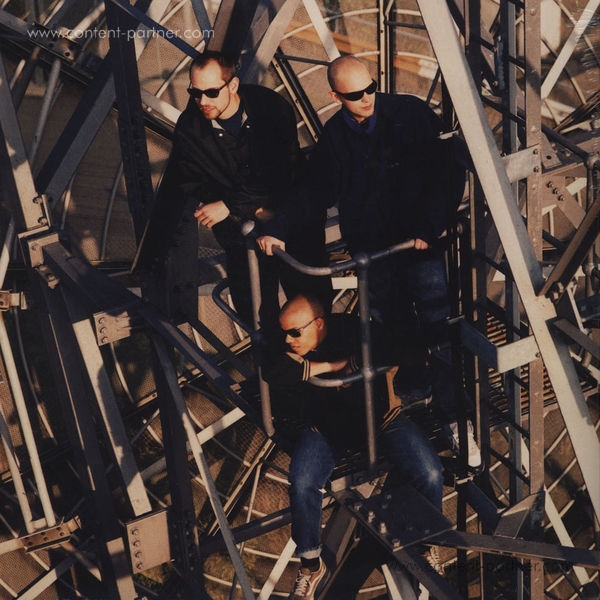 description
Nach langer zeit endlich wieder auf 180g Vinyl erhältlich, inkl. Download-Voucher! Das zweite Album
"Bambule" der damals noch Absoluten Beginner wurde 2000 als Remixed Album wiederveröffentlicht.
Insgesamt erntete Bambule Gold, mehrere Chartplatzierungen mit Tracks wie "Liebes Lied" und
"Füchse" und eine treue Fan Community. Jetzt als Doppel Vinyl erhältlich.