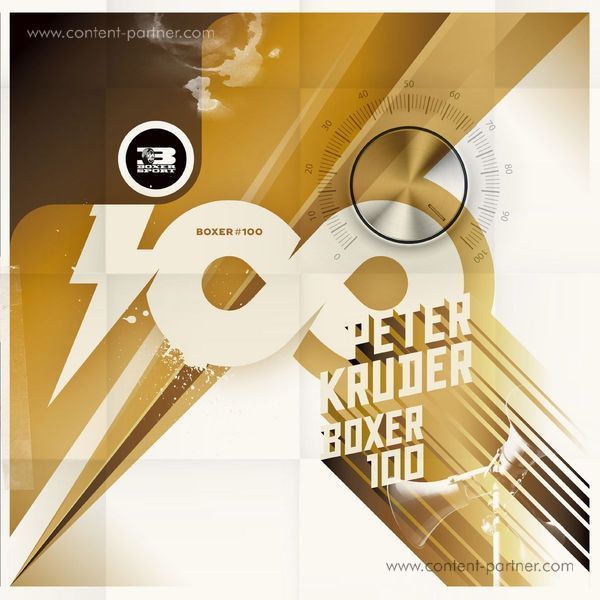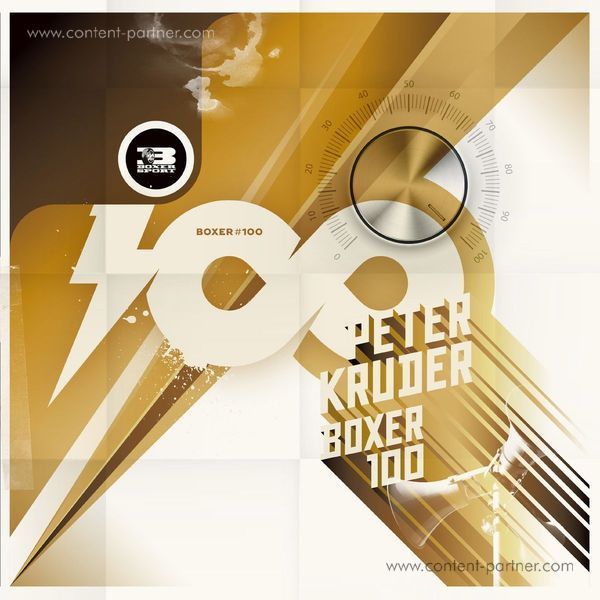 To order please add to basket and proceed to check out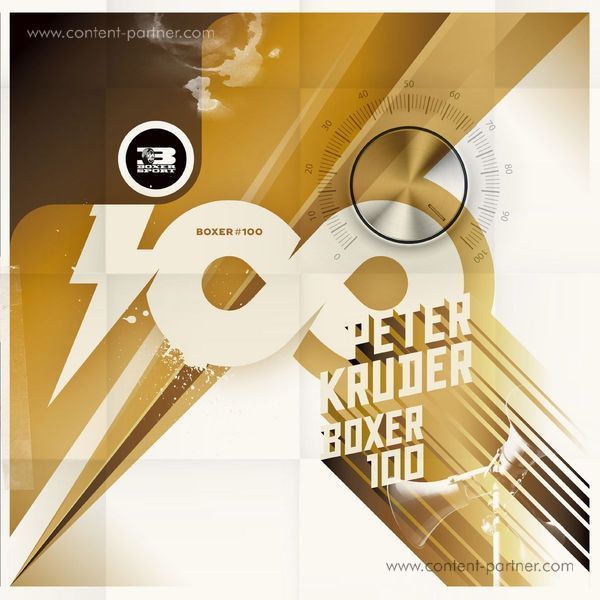 description
For the hundreth release on Boxer Recordings the label owners were able to find someone very special. Someone who impressed and characterized them already 20 years ago when both were working in the Groove Attack warehouse responsible for packing boxes mostly with Kruder & Dorfmeister records and CD's.
Peter Kruder - known as producer, DJ and one half of the electronic super-duo Kruder & Dormeister - delivers the perfect soundtrack for the 100th Boxer anniversary party.
Stylistically confident he's crossing the areas of House, Techno and Dub and touches even the border of Dubstep on the track "The Sign".
The release with the plainly title "Boxer 100" is not a knockout nor a right punch - "Boxer 100" is a fleetingly skipping athlete who's strength comes from his verve. Just like a certain Mr.Martiniq 100 catalog numbers earlier.