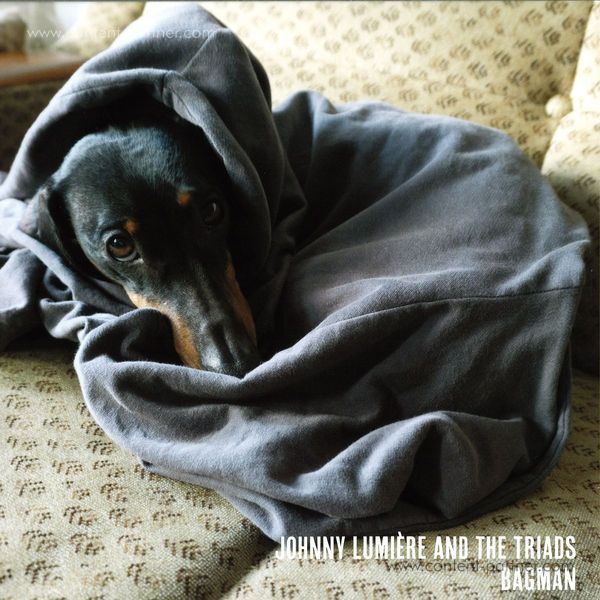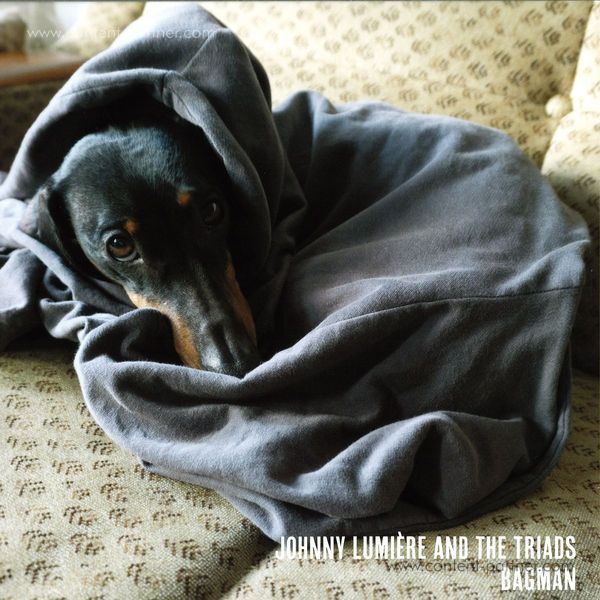 description
Hey Everyone –
Don't be alarmed as we understand that you just heard of us a few weeks back. Here we are again with another doobified doozie of a 12". From the furthest reaches of the Canadian West Coast comes a concoction by three well known faces that have a long history of working together...they prefer to remain anonymous for this 12" for reasons beyond us. We're not that good at keeping secrets and have a suspicion that you hear the rambling house that is emitted from this trio brings to your ears will recall something very familiar.
Johnny Lumière and the Triads - originally conceived as side characters of the Adventures of T-Bar and Salary Man cartoon

(never published). the music was recorded during break intervals in the cartoon writing sessions (still seeking illustrator).
File this under mystified house with a splash of sunshine.
PS - we've been doing our own printed sleeves for the last few records from a really cool print house here in Berlin. We think they look unique as they are a print/ fold out designed by our friend Dave Girard. People seem to be into them and figured we should say that as we are only doing limited runs of them.