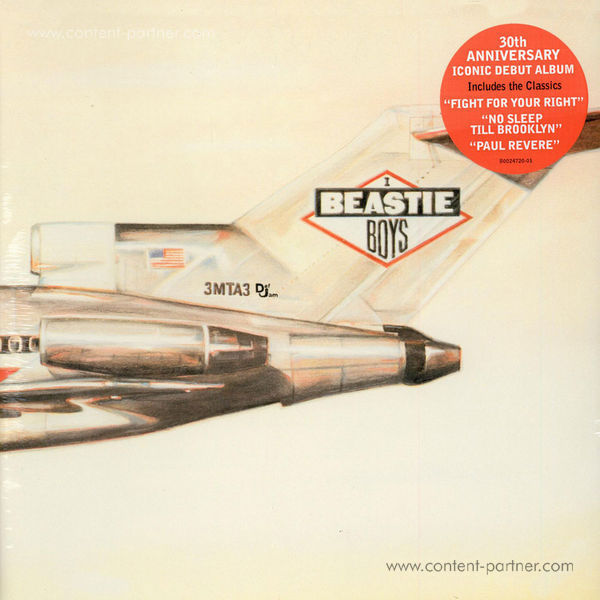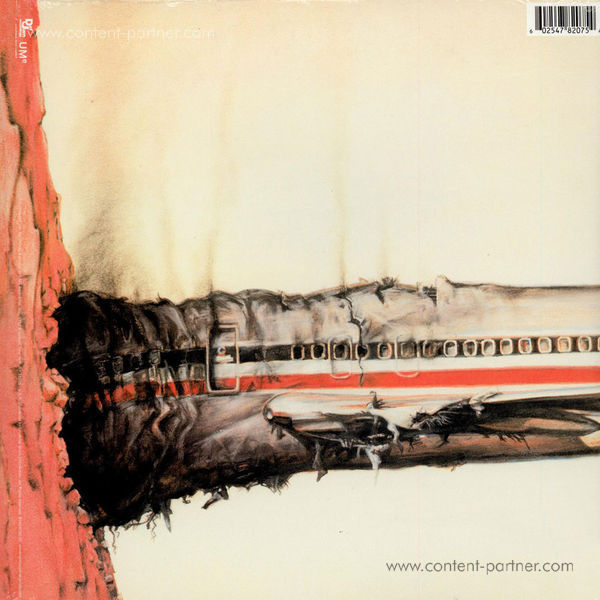 Licensed To Ill (30th Anniversary Edition LP)
8.
No Sleep Till Brooklyn
---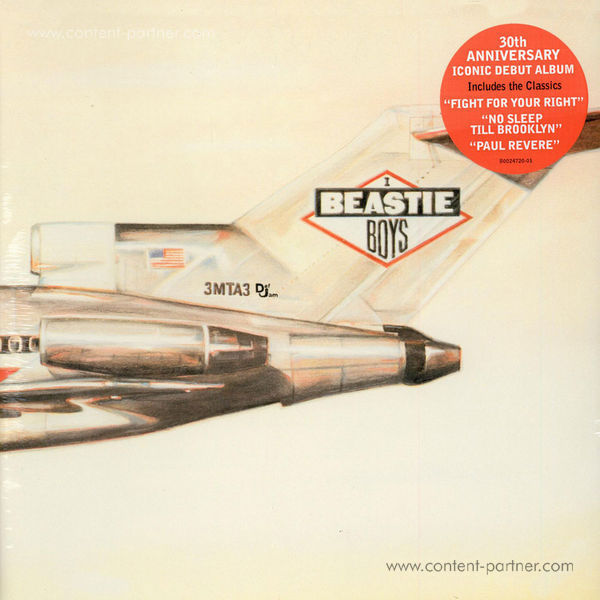 description
Def Jam Recordings veröffentlichen am 14.Oktober die 30th Anniversary LP Edition des großartigen
Debütalbums der Beastie Boys "Licensed To Ill" (LP seit 2007 gestrichen!)
Das Album wurde ursprünglich 1986 veröffentlicht - mit an Bord: Produzentenlegende Rick Rubin. Er
war mitverantwortlich für den unverwechselbaren Crossover-Sound der Band, dessen Hip Hop Beats
und Metal-Riffs (Slayer's Kerry King an der Gitarre!)
zum Soundtrack der Teenager-Rebellion überall wurde. "Licensed To Ill" enthält einige der größten
Beastie Boys Hits, darunter "(You Gotta) Fight For Your Right (To Party)", "No Sleep Till Brooklyn" und
"Brass Monkey".
Der Rolling Stone kürte das Album sogar zum "Greatest debut album of all time".
Gecutted von den Original-Produktionsmastern erscheint diese Sonderausgabe auf 180g schwerem Vinyl.