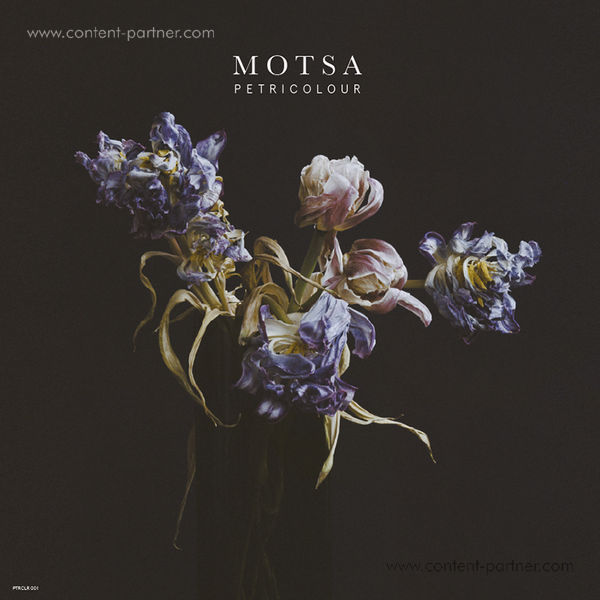 Petricolour
genre:
Electronica / Dance Music
1.
Petrichor feat. Sophie Lindinger
---
3.
Colours feat. David Österle
---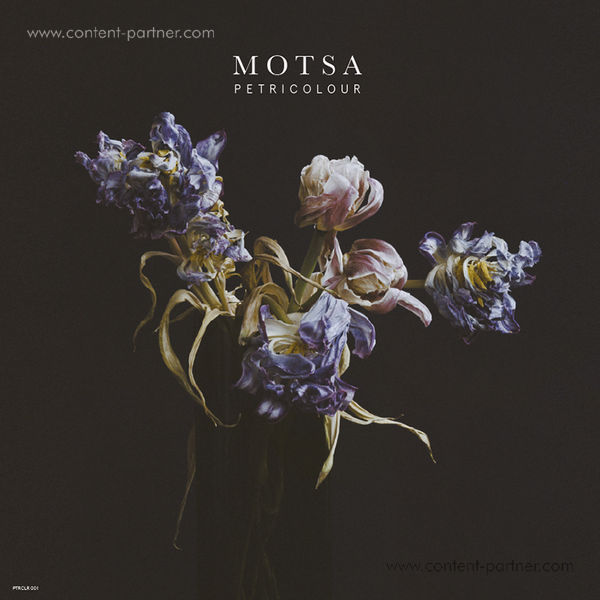 description
Incl. Download Code, 180g pressing

Following his last two EP releases on Southern Fried Records, half-Austrian/half-Russian artist producer MOTSA (real name Valerio Dittrich) has announced his forthcoming fourth EP 'Petricolour', due out 4th November on his own label imprint.

'Petricolour' EP is written about the decline of our western society; its beauty, wealth and our opportunities having reached a peak and the onset of gradual decay. This is reflected in the accompanying artwork (photograph by Andreas Peter Wall) ; the flowers symbolising deterioration but retaining some beauty and hope. Throughout the EP, MOTSA incorporates organic textures and sounds recorded from nature and his surroundings.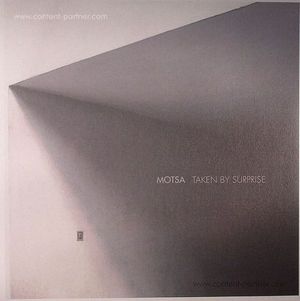 Techno
motsa
jhruza records
€8.59