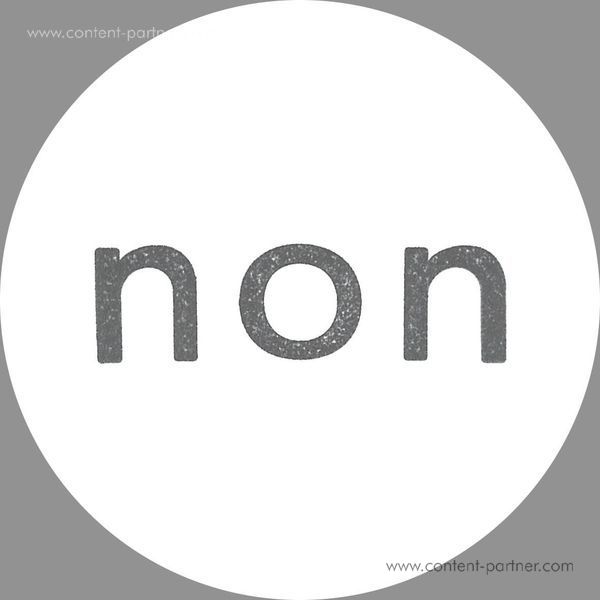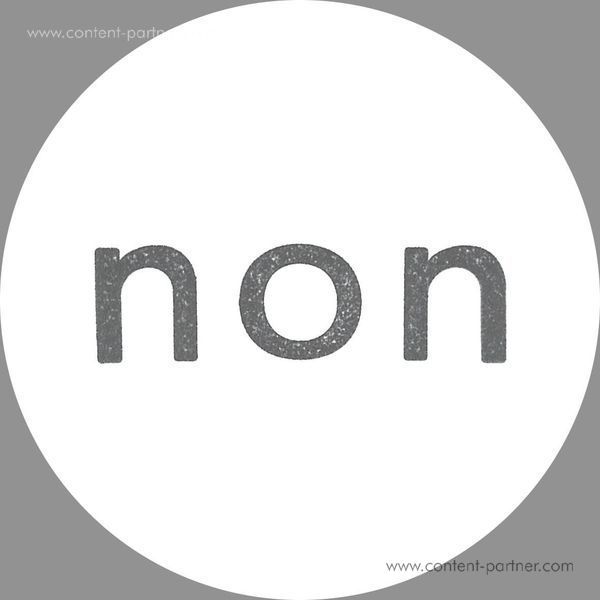 To order please add to basket and proceed to check out
1.
Architectural - Elliptical Storm
---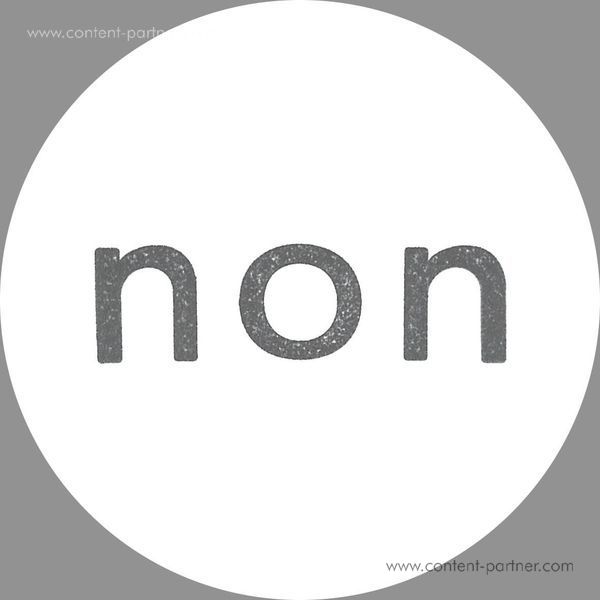 description
(12" vinyl hand stamped white label, black ink) Non Series celebrates five years with three-part compilation series. Psyk, ROD, Architectural and Yotam Avni feature on NON Series's vinyl part I/III.
________________________________________________

In December 2016, Psyk's imprint Non Series will reach its fifth anniversary and to celebrate the Spanish label will be releasing a compilation series. FIVE comes up as a birthday countdown divided into three parts that will be released September 30th, October 28th and November 25th respectively.

FIVE will bring together artists from the label family as well as some new faces to deliver 3 various artists EPs according to the Non Series sound. Expect to hear beats from regulars like Mark Broom, Chevel, Henning Baer, Savas Pascalidis, Architectural, Tadeo, Eduardo De La Calle, Aiken and the label boss Psyk, while ROD, Dimi Angelis and Yotam Avni will join the crew for the occasion.

The first EP will feature the bleep-like groove of the label head Psyk, the textured sound of Architectural, ROD's representative funky rhythms and a mesmerizing cut from Yotam Avni.