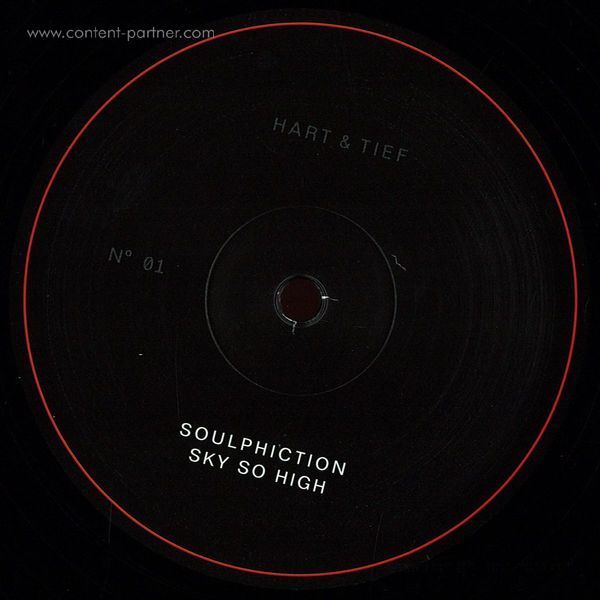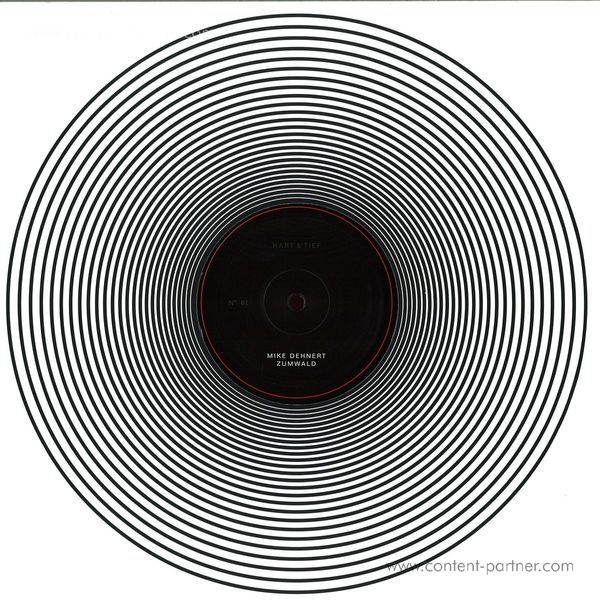 To order please add to basket and proceed to check out
1.
Soulphiction - Sky So High
---
2.
Mike Dehnert - Zumwald
---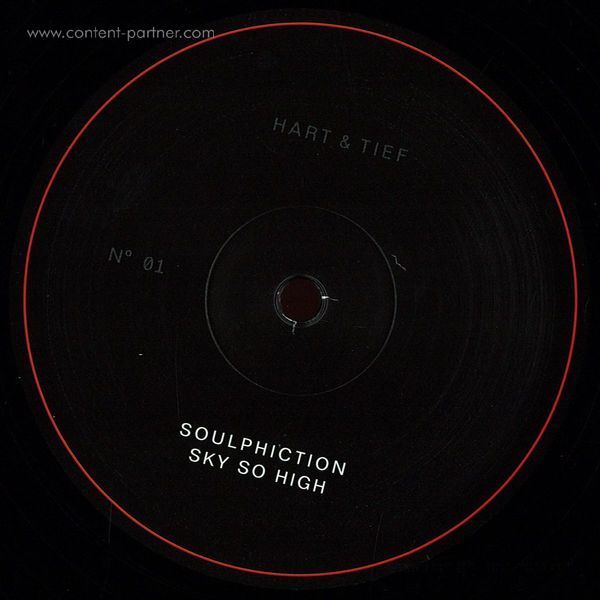 description
So kam die Postmoderne über uns und machte aus vormals ehrbaren Kulturschaffenden Werksarbeiter, denen alle Schrauben abhanden gekommen schienen, im besten Fall. Mit minimaler Eigenleistung (nimmt man die unbeabsichtigten Fehler in der Produktion mal aus), aber bei maximaler Entgleisung entstand ein gänzlich neuer Berufszweig. Der grundsolide Werksarbeiter, mit Gema Anmeldung im Griff und guten Draht zu seinem Steuerberater. Um die quietschfidelen Arpeggio Terroristen soll es heute mal nicht gehen. Unsere Protagonisten dieser Geschichte sind andere. Wahnwitzige, Soziophobiker, Menschen mit gebrochenen Lebensläufen statt Joghurt im Rucksack, emsig agierende Mitstreiter mit Tupperdose in der Tasche für die Frühstückspause, willens den Kampf der letzten Kulturoffensive zu Ende zu bringen, samplen, pitchen, alles zerhacken und zu undefinierbaren Fetzen von Funk wieder zusammensetzen. Ausgeglichen vom Duft der Natur ankommend denFortschritt definieren wollen und den Strom in die Maschinen juckeln. Ästheten der Fehler waren geboren. Losgelöst vom Fließband. Hart & tief wird geackert geschwitzt, gebimmelt, der Filter aufgedreht, der Schmutz schaufelweise rangekarrt, bis die Stufe der Erlösung erreicht wird oder eben halt auch nicht. Das Leben ist nun mal kein einziger Orgasmus und der Funk entsteht in den Pausen wie die Befriedigung der Gier und der Besitz des Moments, weil das Leben ist doch nur ein Wimpernschlag und wir immer nur einen Abgrund entfernt von Weltekel oder Erlösung.
Beatz
Robag Wruhme
Hart & Thief
€19.49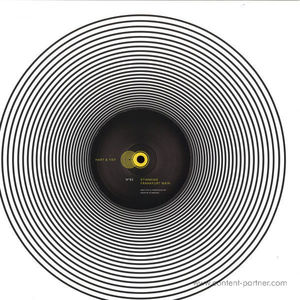 Tech-House
Stimming / Dave Dk
Hart & Thief
€10.49