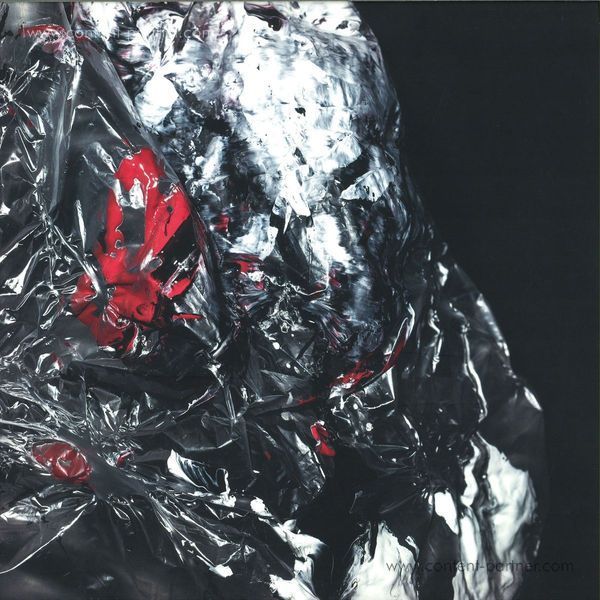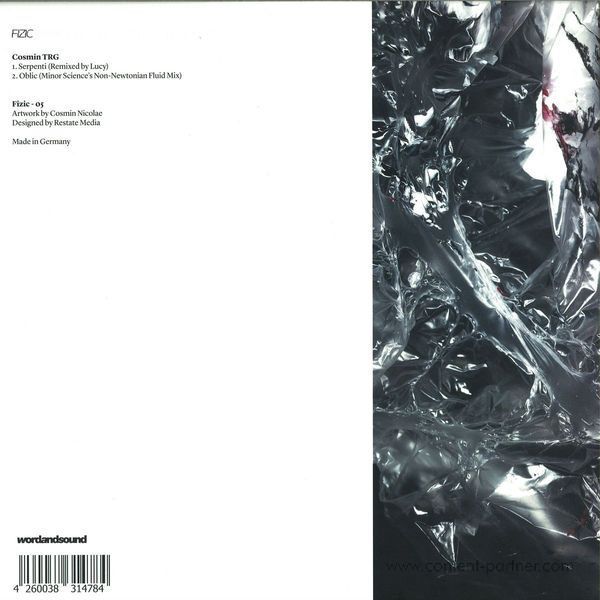 To order please add to basket and proceed to check out
1.
Serpenti (Remixed By Lucy)
---
2.
Oblic (Minor Science's Non-Newtonian Fluid Mix)
---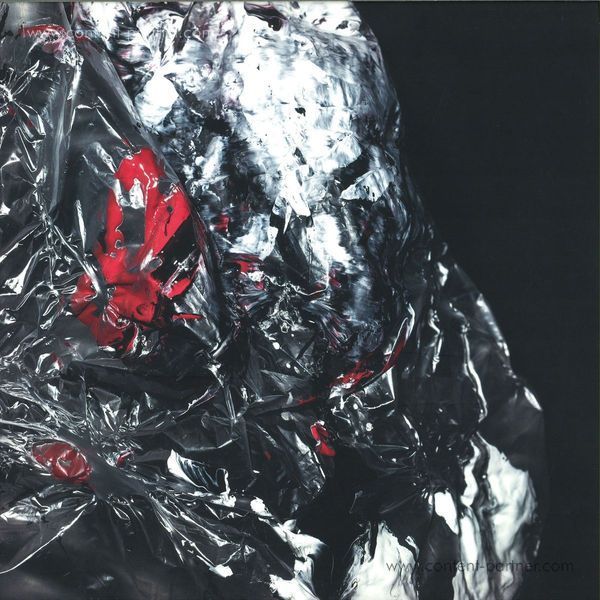 description
The fifth installment of Cosmin TRG's Fizic comes in the shape of two lethal remixes from some of the most innovative artists in the field, Lucy and Minor Science. Lucy takes Serpenti's mystical energies and blends them into a digital ritual of tectonic plate-shifting drums, sizzling textures and hypnotic patterns. Highly seductive and authoritative transmission from the Stroboscopic Artefacts school of thought. Oblic sees its exuberant shimmer and ricochet rhythms reinterpreted with scientific precision by Minor Science (Trilogy Tapes, Whities). The result is a hyper-modern, high-octane excursion with deep fluid bass drums, expert percussion and soaring synths. Oblic/ Serpenti Remixes arrive on Fizic in September 2016 in Digital and Vinyl Formats. Lucy's remix mastered by Giovanni Conti at Artefacts Mastering Minor Science's remix mastered by. Matt Colton at Alchemy Mastering, Original cover artwork by Cosmin Nicolae.