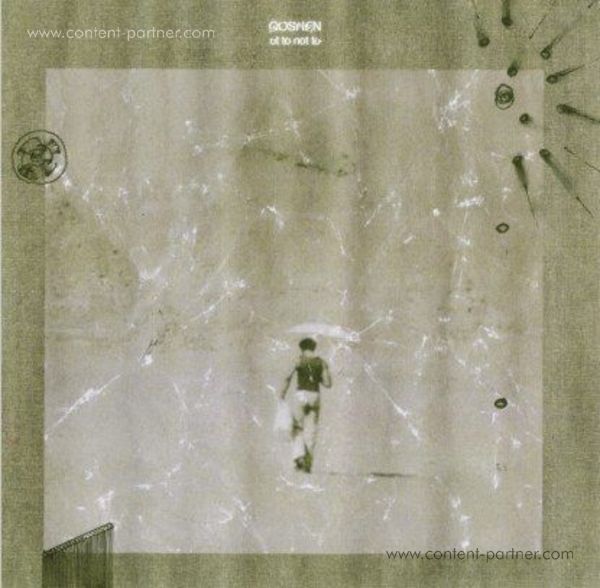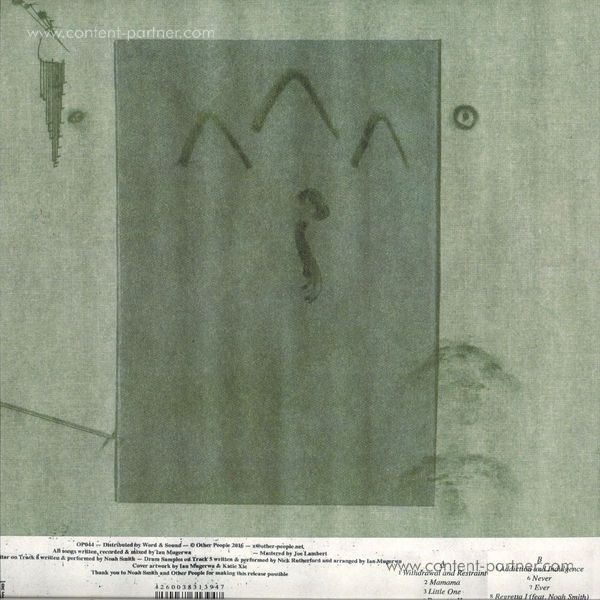 To order please add to basket and proceed to check out
1.
Withdrawal And Restraint
---
5.
Addiction And Indulgence
---
8.
Regretta I (Ft Noah Smith)
---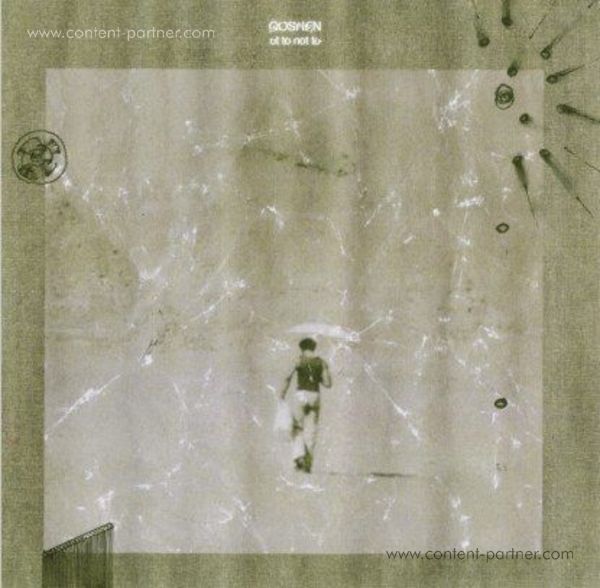 description
Beautiful Deluxe Artwork, Limited ot to not to is an experimental RnB project by VA native Ian Mugerwa that combines low fidelity electronic recording techniques with unconventional song structures to produce music that serves as homage to dusty old blues recordings. At 19, Ian left his hometown of Fairfax for Richmond, where he slept on friends' floors for several months while recording Goshen. During the day he would "hunt dussy" and during the night he would haul borrowed equipment over to the VCU music facilities and record until the morning. He was moderately successful on both fronts. The resultant recordings form a coming of age album, a snapshot of Ian from the ages of nineteen to twenty. Ian's goal was to explore new aesthetics in black music through use of nontraditional methods, creating less polished, less sterile RnB in the process. Such methods included layering 40+ cello tracks to create the illusion of an orchestra, or collaging four, separate, 4-minute tracks of improvised percussion into one. Most drums were recorded last. Despite the focus on experimentation, it was important to Ian that he be crafting pop music. It is his belief that an impactful artist has, at least to some degree, a moral responsibility to deliver their art to the maximum amount of people (to efficiently help art as a whole progress). In other words, if restraint can be exercised, it ought to be. Similar artists include James Blake, Phil Elvrum, Mark Hollis, and D'Angelo.
Electro / Electronic
Ot To, Not To
New Info
€13.29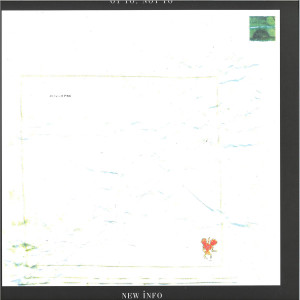 Electro / Electronic
Ot To, Not To
New Info
€9.65