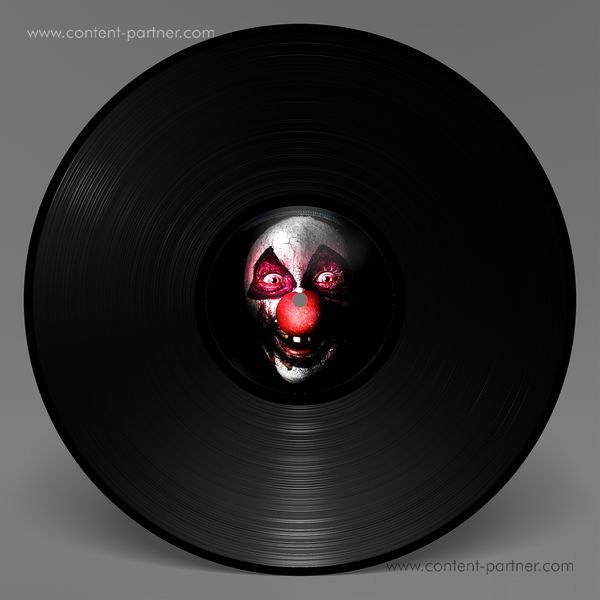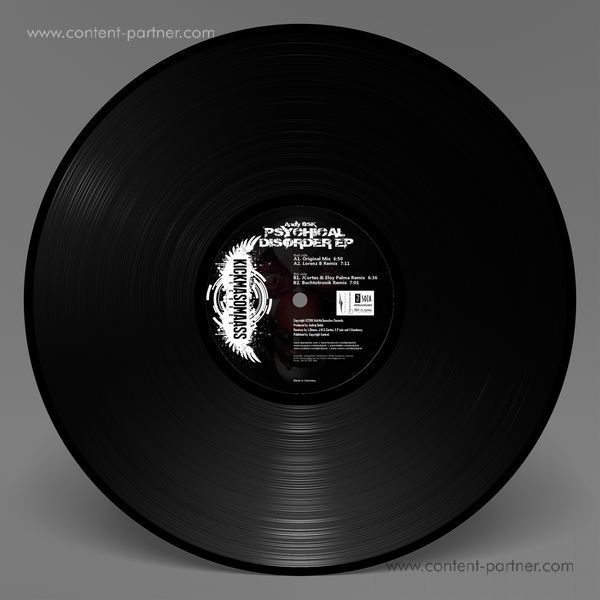 To order please add to basket and proceed to check out
2.
Psychical Disorder (Lorenz B Remix)
---
3.
Psychical Disorder (JCortes & Eloy Palma Remix)
---
4.
Psychical Disorder (Buchtotronik Remix)
---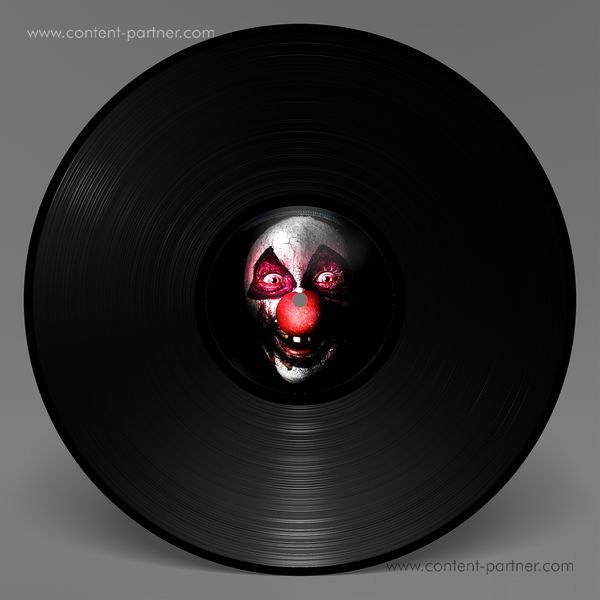 description
Welcome to fourth vinyl release on KickMaSomaAss Records. This record called PSYCHICAL DISORDER EP is a great four-tracker for all Hardgroove Techno fans. It contains one Original Mix and three winner remixes from Psychical Disorder Remix Contest. Andy BSK has this time created one great psychedelic hardgroove track with great bassline and heavy kicks. The percussions with the psychedelic melody synths runs into delirium in every hardgroove head. The second remix is from Lorenz B who is living in Italy. His Hardgroove Techno remix with HardTrance elements is simply perfect. Great bass, great kicks, great percussions. Definitely one great track for every club and party. Third track is coming to us from Spain from two guys called JCortes and Eloy Palma. Their remix is heavy and dark. Brutal kicks with dark percussions will destroy every club. The last and fourth remix is from Slovakian music producer Buchtotronic. Nice fast hardgroove track with oldskool hardcore and tekno elements will destroy every tekno party. Definitely one of best remixes in Psychical Disorder Remix Contest. We made it one more time and bringing you a great record. So don't wait any longer and support our label with purchase of your own piece. Enjoy!
Tribal-Techno
Andy BSK
KickMaSomaAss Records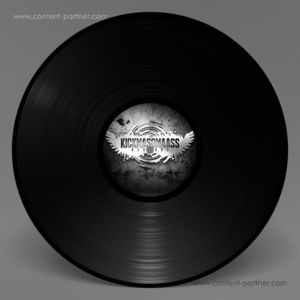 Tribal-Techno
Andy BSK
KickMaSomaAss Records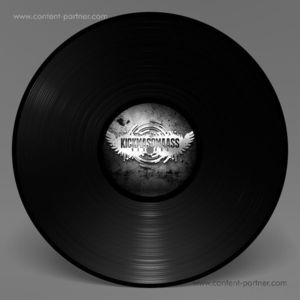 Tribal-Techno
Andy BSK
KickMaSomaAss Records