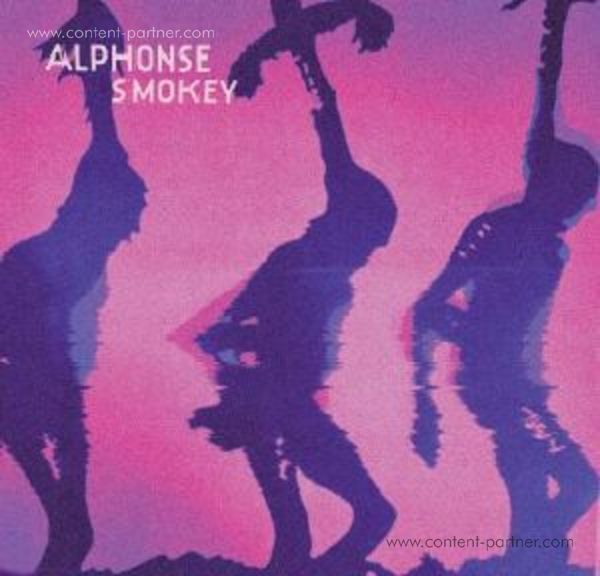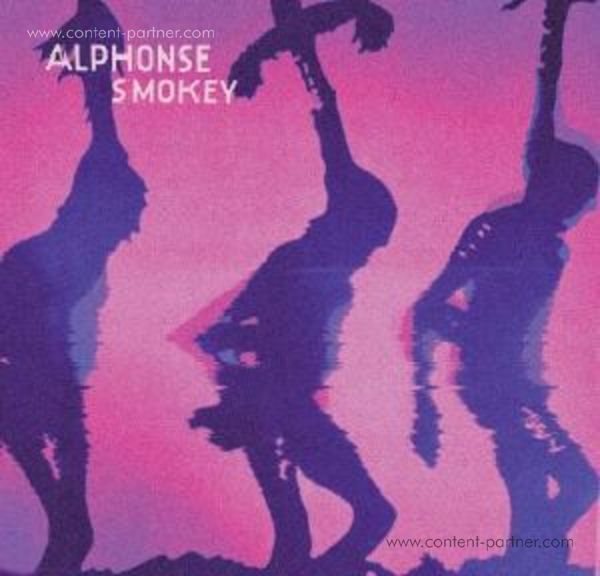 To order please add to basket and proceed to check out
2.
Smokey (The Pilotwings' Future Sound Of Lyon Remix)
---
4.
Glint Am (Dj Normal 4 Vibermixx)
---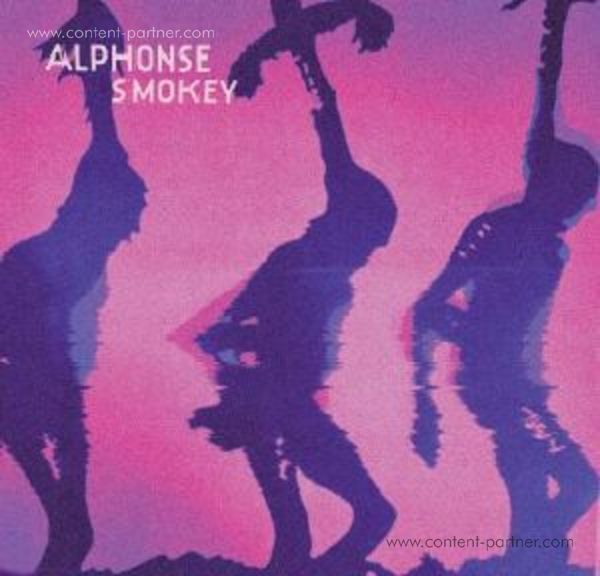 description
Following last years debut on Especial, Alphonse returns with a stand out dance floor bomb of an EP from afro-dub-house to basement breaks, backed by imperious remixes from rising stars The Pilotwings and DJ Normal 4.

While the techno-breaks-poem Same For Me came with its own soliloquy of life and the transcendental mediations of dance, head-scratching and indifference ensued as the EP, backed with Junior Fairplay's monstrous-amen remix, slipped by all but the most 'switched on' heads - thanks Zaltan!

Now back, but still keeping to the shadows, with more sound system shaking cuts via the afro leaning Smokey and breaks pump of Glint AM. Smokey is a true heir to a unique British take on House. Congas, bongos, kick, dub bass lines and chants riding twisted fx - a true Warriors Dance.

Next Glint AM takes things back. Skipping hats atop an 808 throb before Detroit inspired strings and Akai vocals await a Mayday bass to lift hands and hearts. This is no pastiche but born of life's love and experience, of misty mornings, standing on beaten up trucks, arms a lot, higher and higher.

Time then to hand remixing duties to rising brothers from other mothers. The Pilotwings retake of Smokey shows a crew at the height of their powers, stripping the beats back to allow time and space to ascend - letting it all float away. Things are closed by "one to watch" DJ Normal 4. An old head at heart, member of Cologne's Aiwo Records and name to check, his deeper take on Glint AM includes a nod to the atmospherics of Biosphere and Leiner while keeping things, always, always, always...looking to the future.
With support from Gerd Jansen, Dauwd, Zalton (Antinote) and Kim Ann Foxmann.