To order please add to basket and proceed to check out
description
* Bursting out of Oakland into the ionosphere, a hot pocket of free jazz, house, blues, African & Latin rhythms, a fully shuffled deck of everything that might expand your head, all fed into the MPC, and hot-wired right into your heart.

* Now for the first time on vinyl, cut by the steady hand of Dietrich Schoenemann, pressed by the fine folks at Optimal in Germany, and housed in a custom gatefold jacket by Aybee, Deepblak's Chief Alchemist.

* As Resident Advisor's Christine Kakaire wrote in 2011 It's perhaps no mystery, though, why Means and Ways—the transcendent debut of Eric Porter Douglass' alias Afrikan Sciences—seemingly slipped everyone's attention (or rather, slipped my attention), on its release in April. Flying Lotus' freewheeling is of course, ultimately scribbled in the shorthand of a universal language—hip-hop. Douglass' preoccupation with rhythm, however, fixates on the oddities—the mutations, the dualities and instances of bare collision. His hoarded beats are gleaned from a whirlwind of origins—West London broken beat, the East Coast's '90s house, '40s jazz, indigenous African and Latin rhythms—but they're deployed concurrently and unexpectedly, with cross-beats and displacement used as accents in his own pidgin dialect.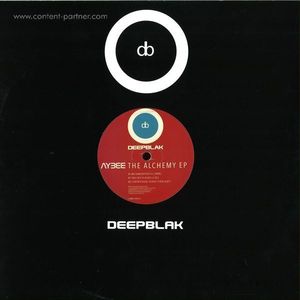 €12.89
Electro / Electronic
Aybee
deepblack
€20.49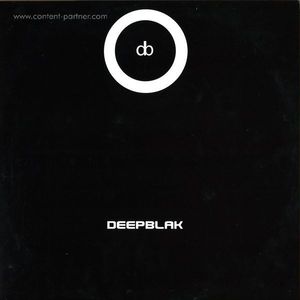 €11.39