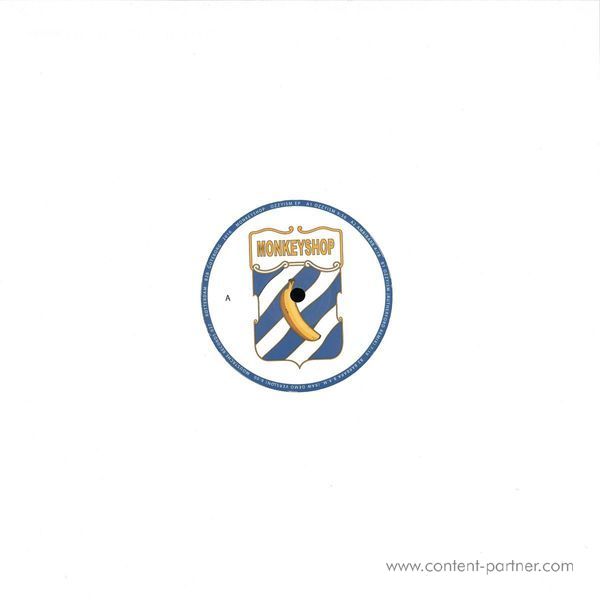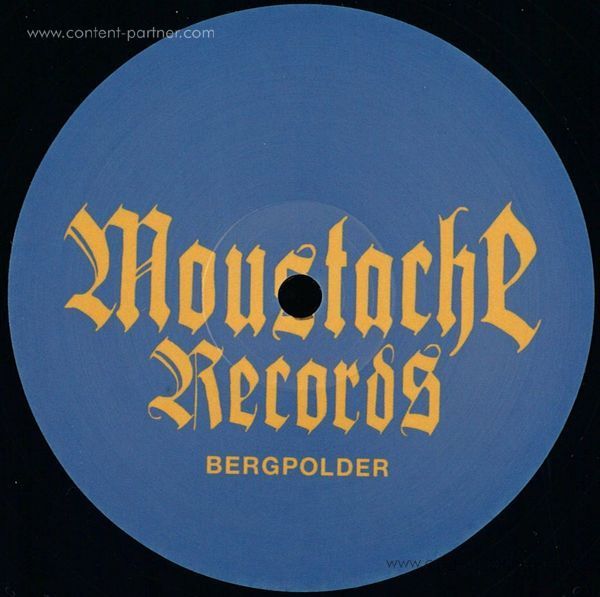 To order please add to basket and proceed to check out
3.
Ozzyism (Rutherfort Remix)
---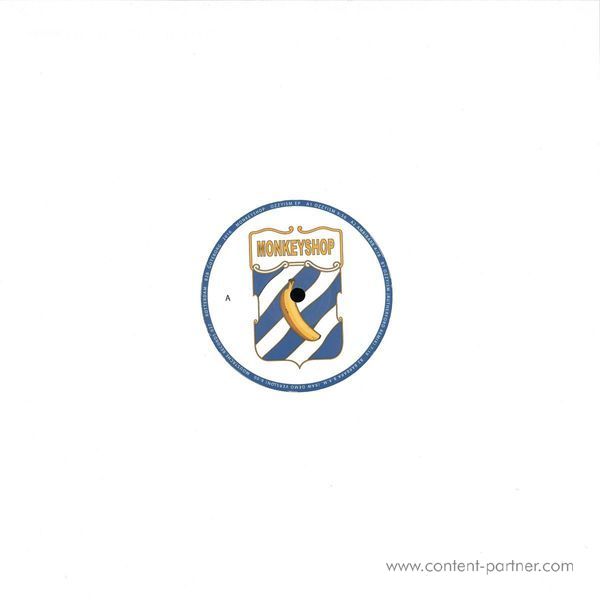 description
Randomly few times a year Rutherford and Eargoggle team up for some monkey business in the studio. As often the result is "Monkeyshop" a journey into the deepest, darkest forrests and landscapes of the north. Scandinavia is not known for the monkeys but they exist there especially arround Gothenburg in the mountains.. The music is a mix between electro and disco, might call it electrodisco and its all programmed and recorded in with the most easy and understandable equipment so its possible for monekys to use... Also for you that dont know about Gothenburg music scene themselves discribe it like this... " Gothenburg is not a jungle, Its a ZOO"