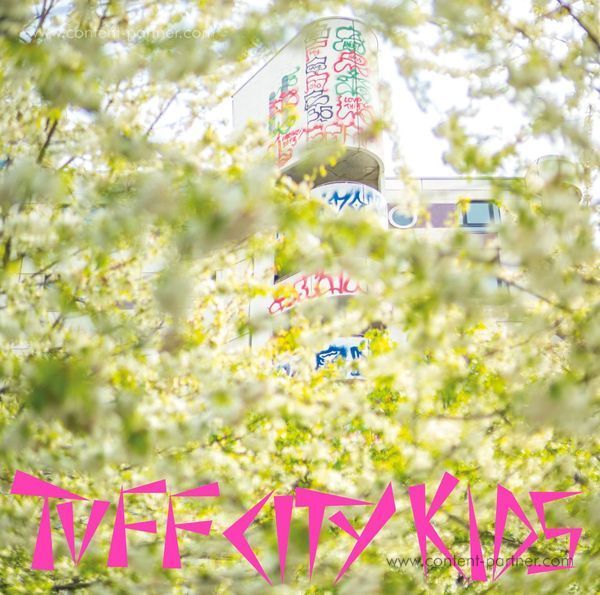 To order please add to basket and proceed to check out
3.
Tell Me W/ Joe Goddard
---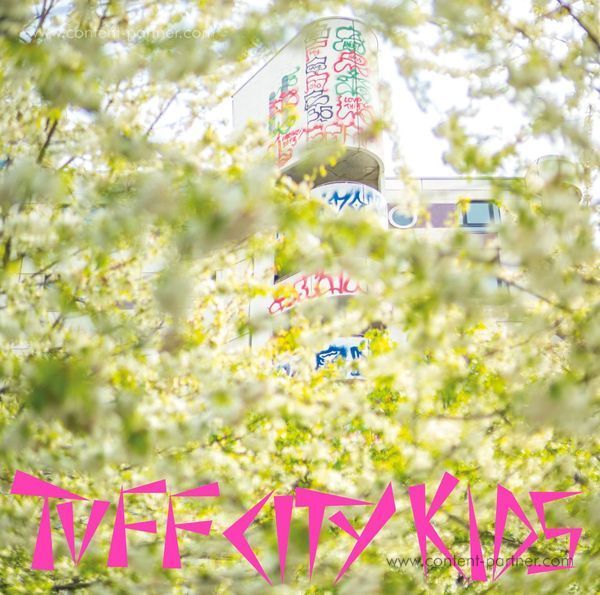 description
Gerd Janson and Phillip Lauer are creatures of habit. Every week, the two club veterans meet up at Phillip's studio and spend an entire day making tunes. And while Gerd often likes to joke that his role in the arrangement is limited to making coffee and looking at his cell phone, it's clear that the two men have forged a potent partnership, one that's been responsible for an astonishing amount of dancefloor heat over the past few years.

Incredibly, this German pair has managed to maintain a relatively low profile, despite the steady stream of music they've released via well-respected labels like Unterton, Delsin, Internasjonal, Permanent Vacation and Live at Robert Johnson. And then there are the remixes—Azari & III, Scuba, The Juan Maclean, Fort Romeau, Avalon Emerson, Massimiliano Pagliara and Sinkane are just a small sampling of the artists who've enlisted Tuff City Kids to work their studio magic.

Throughout it all, there have been whispers of a proper Tuff City Kids album, and now that Adoldesscent has arrived, it will be all but impossible for the duo to linger in the background. After all, the LP is anything but shy—thanks in part to hooky vocal turns from the likes of Annie, Joe Goddard, Kelley Polar and Jasnau—and even the album's instrumental cuts feature some clear nods to various eras of dance-pop, from the boogie-inflected funk of "Wake People" to the breakbeat techno of "Boilered" and the tweaky rave nostalgia of "Nordo." Elsewhere, first single "Labyrinth" is an infectious bit of new wave, while the guitar-driven "Scared" recalls the gloomier side of '80s pop and "Tell Me" is perhaps the record's most playfully soulful moment.

DJs will likely gravitate toward the darting strings of "Aska" and breezy vibes of "Farewell House," yet Adoldesscent isn't entirely focused on the dancefloor. Dreamy opener "Ophmar" evokes the legacy of John Carpenter, while the crunchy "R-Mancer" offers up a sort of psychedelic synth freakout.