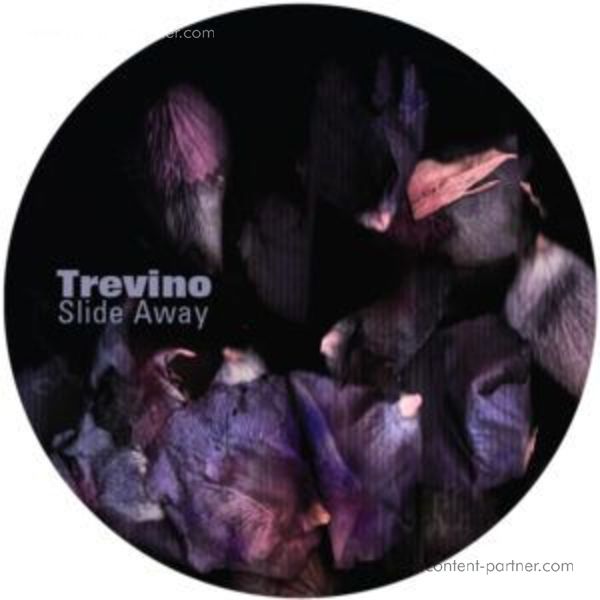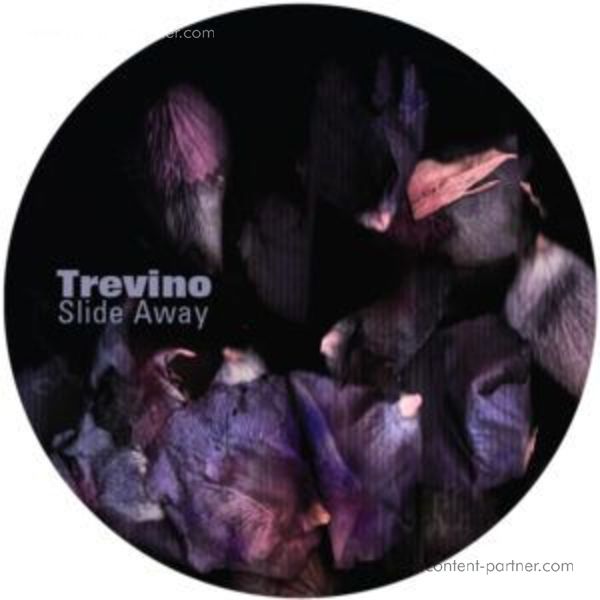 description
Paul Woolford returns to Hotflush with 'Mother & Child', his third solo outing on the label following the inescapable anthems, 'Untitled' and 'MDMA'.
'Mother & Child' sees Woolford explore a different style and more cultivated mood. Comprised of two variations on a theme, the lead cut combines both sostenuto and clipped strings in an overarching and evolving melody. There's a sense of menace and foreboding, yet the record's heart belongs, as ever, strongly to Woolford's home
turf - the dance floor. This newfound contemplative air is brought to the fore on 'Mother & Child Divided' as he strips back all rhythmic elements to leave a beautifully sprawling tapestry of strings and synths; alluring, dramatic and cinematic in scope. One hopes this mother and child find each other again...