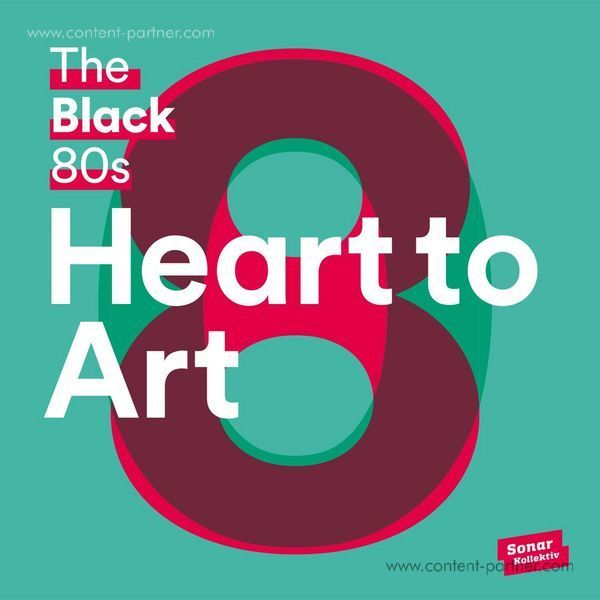 To order please add to basket and proceed to check out
4.
And You Feel Something
---
8.
The Daylight Feat. Dominik Marz & Yannick Labbé
---
10.
Can You Hear The Music
---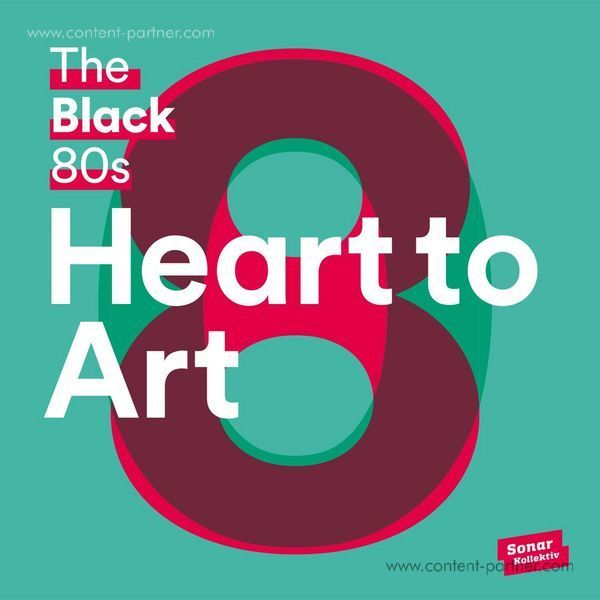 description
Electronic und House vom Feinsten. Das Club-Album des Jahres.

The Black 80s kommen mit dem wahrscheinlich besten Club-Album in diesem Jahr namens "Heart To Art"
geschmeidig um die Ecke. Es ist ein Album voll mit Hits für den Club entworfen, aber es sind eben richtige
Songs, die man genauso gern beim Workout hören will, im Auto, oder sogar beim Staubsaugen. Songs wie
"Russian Roulette", "And You Feel Something" oder "Trembling" sind andererseits viel zu schade, um sie
einfach nur so nebenbei laufen zu lassen. Die Bässe sind zu griffig, der Gesang von Franck Julien aka
Overnite ist zu emphatisch und der Druck durch die enorm verdichtete Produktion ist viel zu hoch, um diesen
Stücken zu widerstehen. Würde Hollis P. Monroe nicht schon seit Jahren Musik machen (seine erste
Veröffentlichung auf Stickman datiert auf 1997), könnte man fast auf die Idee kommen, dass jemand den Ton
von den ebenfalls aus Montreal stammenden Kaytranada völlig verinnerlicht hat und das Ergebnis nun für
den Club noch einmal eine Nummer intensiver wiedergibt. Die Musik von Monroe und Julien hat herzlich
wenig mit den 80er-Jahren zu tun. Auch "Daylight", zusammen mit dem Hamburger Yannick Labbé und dem
Augsburger Dominik Marz eingespielt, klingt mit seiner frechen Synth-Bassline und der verdammt coolen
Melodie viel zu sehr nach Hier und Jetzt, um an irgendetwas aus vergangenen Zeiten zu erinnern. Der
Spoken Word-Track "Where's The Money" ist ein Meisterwerk der Zurückhaltung und einer futuristischen
Tiefe, die aktueller Clubmusik viel zu oft fehlt. Nur "Wake Up" fällt noch mehr aus der Reihe: Fast wie eine
Sommer-Hymne aus Jamaika ist der Song der fröhlichste des ganzen Albums. "Heart To Art" ist eines dieser
seltenen Alben, das seinen ganz eigenen, unverwechselbaren Sound und eine unvergleichliche Ästhetik
transportiert.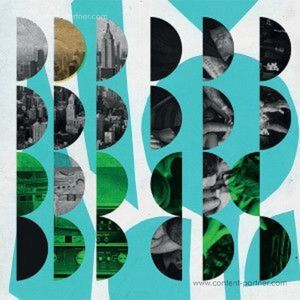 Deep House
The Black 80s
freerange
House
The Black 80s
compost black label