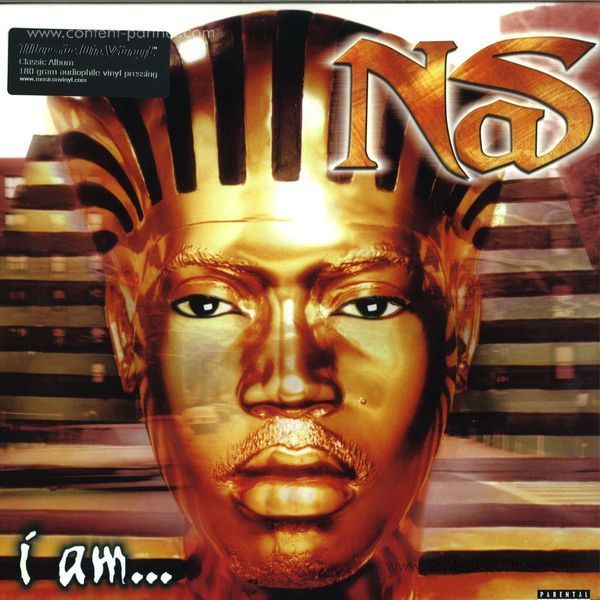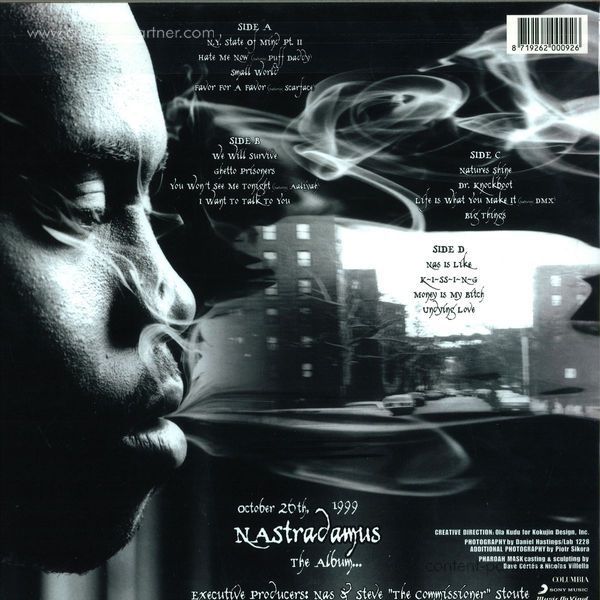 1.
N.y. State Of Mind, Pt. Ll
---
4.
Favor For A Favor (Feat. Scarface)
---
7.
You Won't See Me Tonight (Feat. Aaliyah)
---
11.
Life Is What You Make It (Feat. Dmx)
---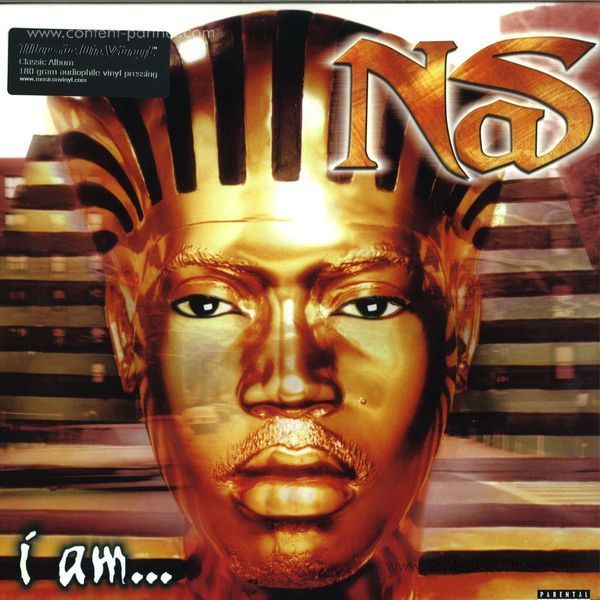 description
Nas' I AM was his third studio album release and proved his reputation of one hip-hop's leading rappers. His strong lyrics are heard on tracks like "Small World" and "Favor for a Favor" featuring Scarface of the Ghetto Boys. The original material of the album was leaked onto the internet and this forced him to record completely new material.

The album debuted at #1 on the Billboard 200 and on the US Top R&B/Hip-Hop Albums, and was certified Double Platinum in the USA. In the US Nas' had chart success with tracks "Nas Is Like", "Hate Me Now" and "You Won't See Me Tonight" featuring Aaliyah. The production on this album is solid and stands up, even to this day.