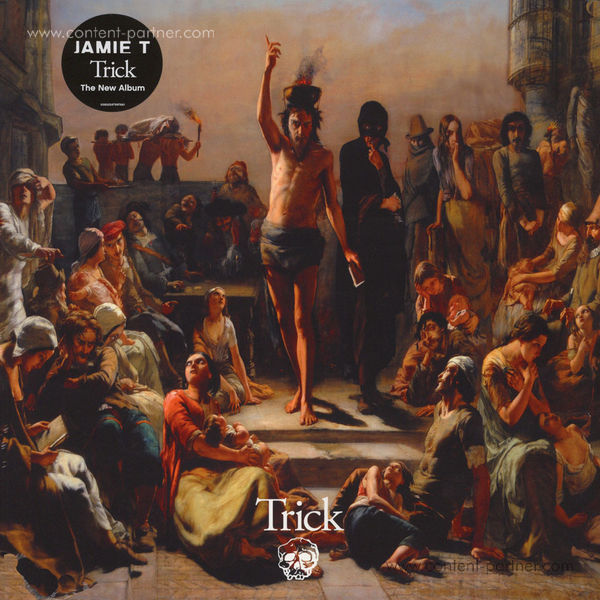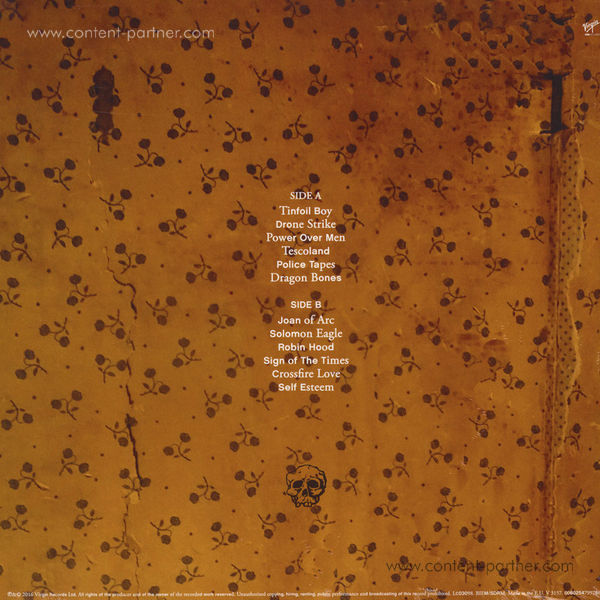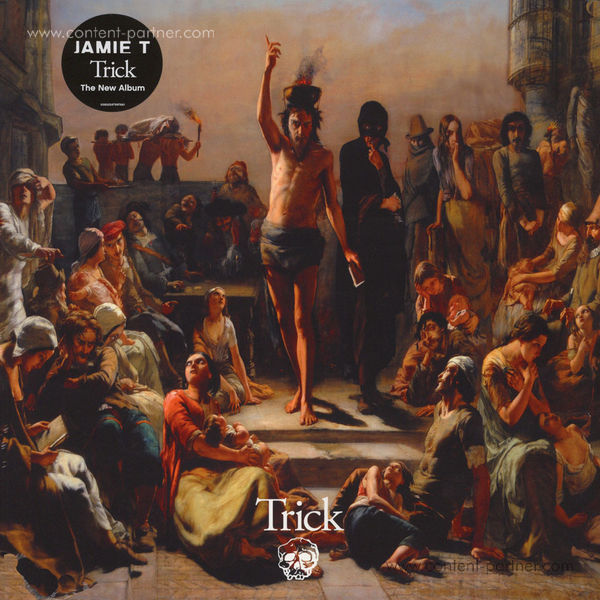 description
Das mittlerweile vierte Album "Trick" erscheint keine zwei Jahre nach dem erfolgreichen Vorgänger
"Carry On The Grudge". Dass der 30-Jährige dabei auch düstere Stimmungen und abgründige
Themen einbezieht, hat Jamie T bereits mit der ersten Single "Tinfoil Boy" angedeutet, die in England
von Annie Mac schon zum "Hottest Record in the World" gekürt wurde.
Gemeinsam mit seinem Co-Produzenten James Dring in London und erstmals auch in Detroit
aufgenommen, hat der fünffache NME-Award-Gewinner Jamie T (der bereits für den Mercury Prize
nominiert war) abermals sämtliche Instrumente selbst eingespielt. Das Resultat der Sessions vereint
vollkommen scheuklappenfrei so unterschiedliche Elemente wie Rock, Punk, Reggae, Rap und
astreinen Pop zu einem Sound, der inzwischen als Trademark des Briten gelten darf.

Nach seinem 2007 veröffentlichtem Debütalbum "Panic Prevention", das ihm #4 der UK Charts und
eine Mercury Music Prize-Nominierung verschaffte, folgte 2009 "Kings & Queens", das direkt auf #2
der UK Charts schoss. Im Jahr 2014 erschien sein drittes, von der Musikpresse hochgelobtes Album
"Carry On The Grudge", das #4 der UK-Charts eroberte.