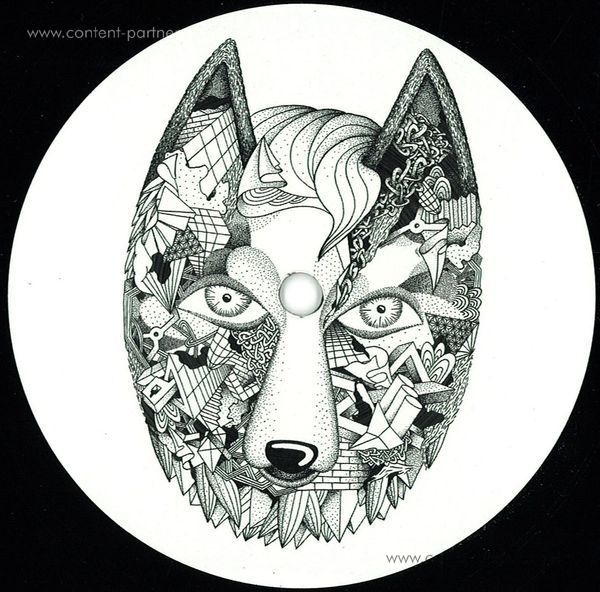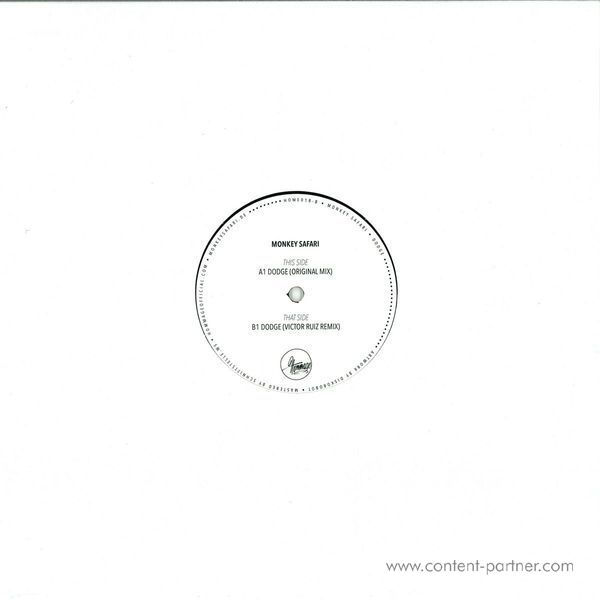 To order please add to basket and proceed to check out
2.
Dodge (Vicor Ruiz Remix)
---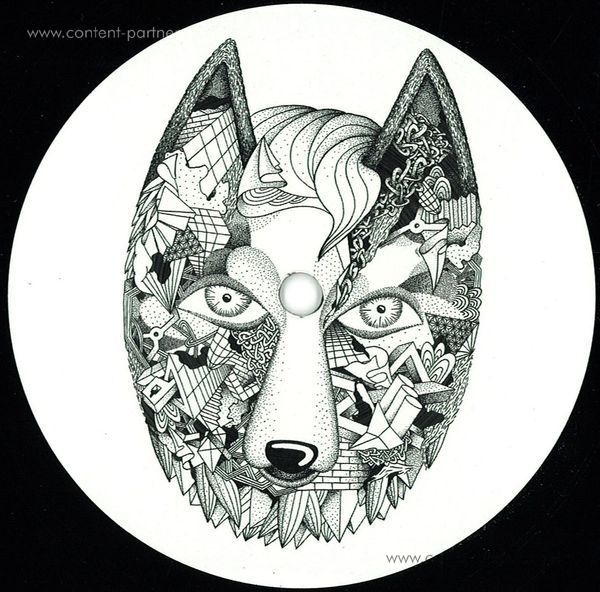 description
Out with their third EP of 2016, this August Monkey Safari will release 'Boris,' with remixes by Guy Mantzur and Victor Ruiz, showing the world once again that these guys aren't messing around. 'Boris' is the follow up to their successful mega-EP, 'Bernstein,' released in June, with remixes by John Digweed & Nick Muir and UNER. Their next four-track EP shows the brothers' more serious, grownup side, taking new risks with no vocals, utilizing empty spaces and slower buildups. 'Boris' showcases proper club music: dark and sweaty Tech House with a hypnotic twist.

In the first track of the EP, self-titled "Boris," Sven and Lars go even deeper into their trance trajectory bridging on the darker side of Techno. The second track, "Dodge," takes listeners on a mystical journey playing with deep ambient sounds and a drop that makes your heart speed up. Tel Aviv-based producer Guy Mantzur (Kompakt / Bedrock / Diynamic) drops his hypnotic and seductive remix of "Boris," impossible not to get lost in. Additionally, Brazilian producer Victor Ruiz's up-beat and complex remix of "Dodge" is not to be missed. Monkey Safari's dedication to their craft is catching the attention of industry dignitaries and fans alike with their consistent releases and non-stop international touring. We look forward to seeing what they come out with next!