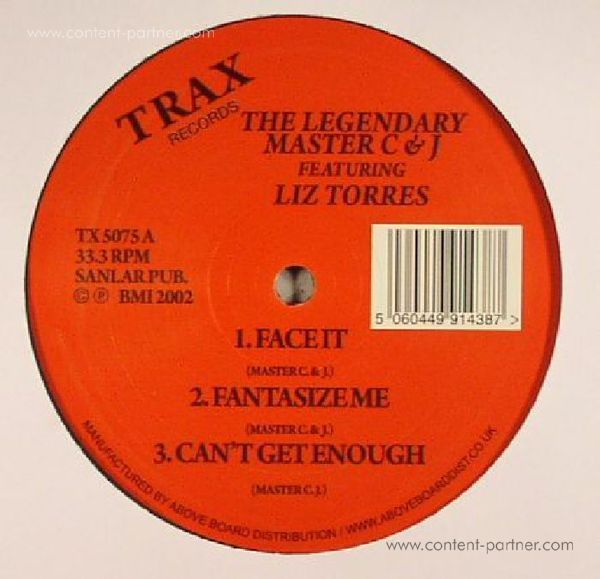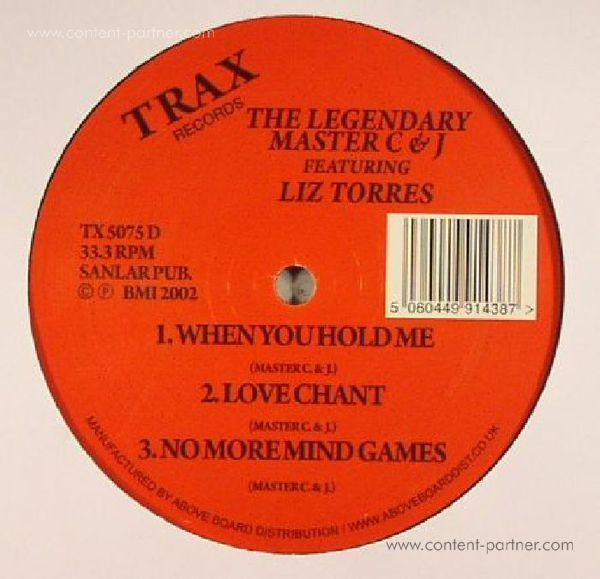 The Legendary Master C & J Feat Liz Torres
To order please add to basket and proceed to check out
3.
"Cant Get Enough" (7:22)
---
4.
"Dont Let Love Pass You By" (6:01)
---
7.
"It Will Make You Happy" (4:58)
---
8.
"Cant Get Enough 2000" (6:45)
---
9.
"We Were Meant To Be" (7:28)
---
10.
"When You Hold Me" (4:58)
---
12.
"No More Mind Games" (7:27)
---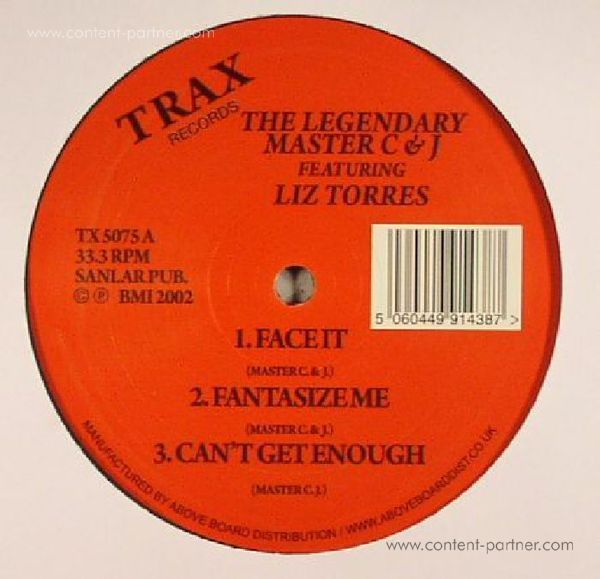 description
Killer, heavyweight double pack from the Chicago dons - Master C&J! Originally released in 2002 and featuring some unreleased and alternative mixes and versions of some classics and various projects they worked on this double LP is indispensable for any fans of vintage dance music. All of the hallmarks of Master C&J's sound are here and we ca easily see what a huge influence their style was on everyone who came after them, this double LP serves as an essential collection and overview of some of their finest moments. Remastered in conjunction with Trax Records, fully legit, now is the time to revisit a cornerstone of classic Chicago House music, often imitated, never bettered!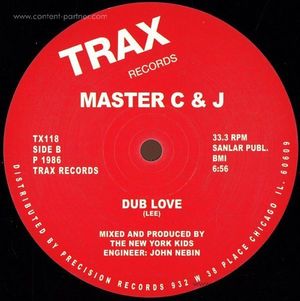 Deep House
Master C & J
trax records
€9.65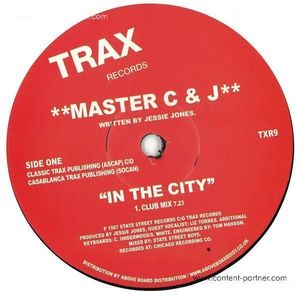 €10.49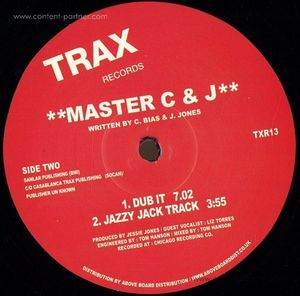 Deep House
Master C & J
trax
€9.65