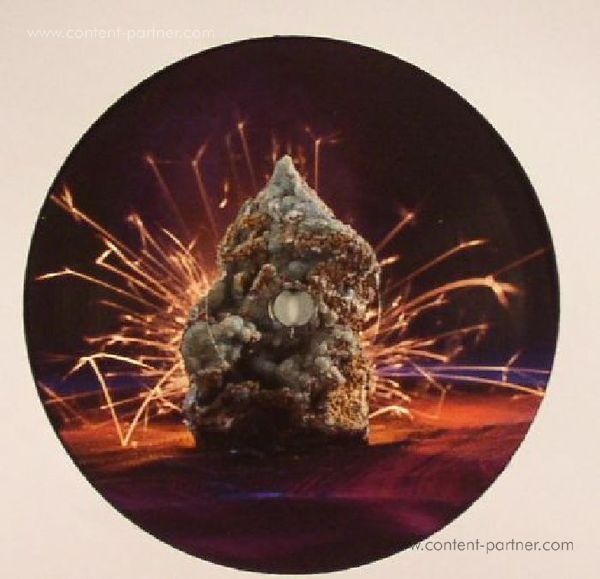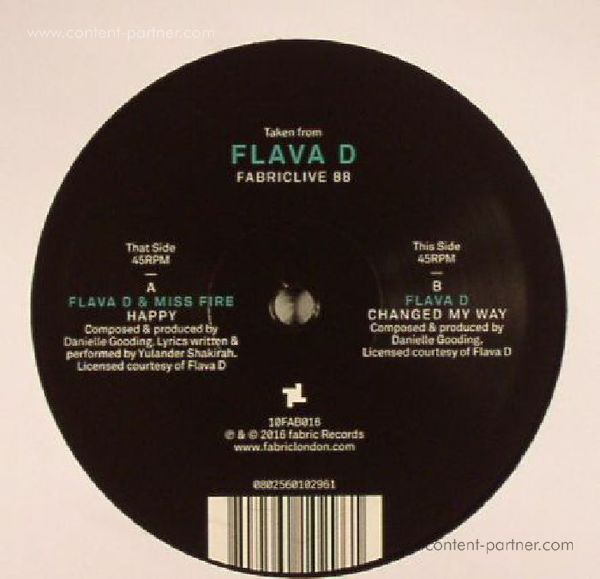 1.
Flava D & Miss Fire - "Happy" (4:27)
---
2.
"Changed My Way" (4:27)
---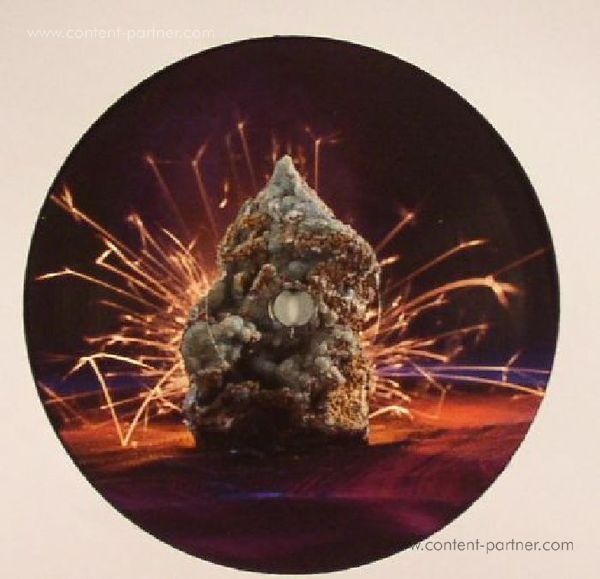 description
FABRICLIVE 88 perfectly encapsulates the musical force of nature that is Flava D. Its 30 tracks comprising predominantly brand new, unreleased material, mainly from D's own studio, the entire mix simply bursts with freshness and attitude. Two of these exclusives are to be pressed to 10" vinyl, strictly limited to 300 copies. A-side 'Happy' oozes feel-good UK garage vibes. Flava D lays down an infectious, bumping 2-step rhythm, allowing Miss Fire to showcase her vocal talents with a flirtatious song. Sure to be heard through festival soundsystems and blasting out of convertibles all summer long! Flip-side 'Changed My Way' demonstrates two aspects of Flava D's sound - emotive keys tug at the heartstrings, before the track drops into the kind of sawing-basslined four-to-the-floor monster that will destroy dancefloors wherever it is played.