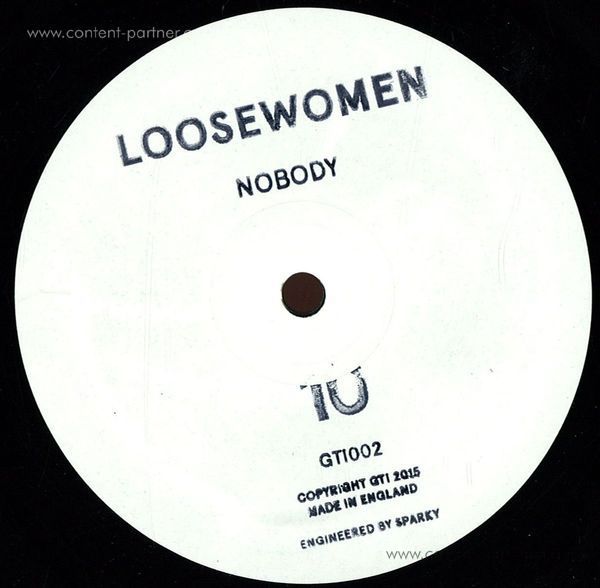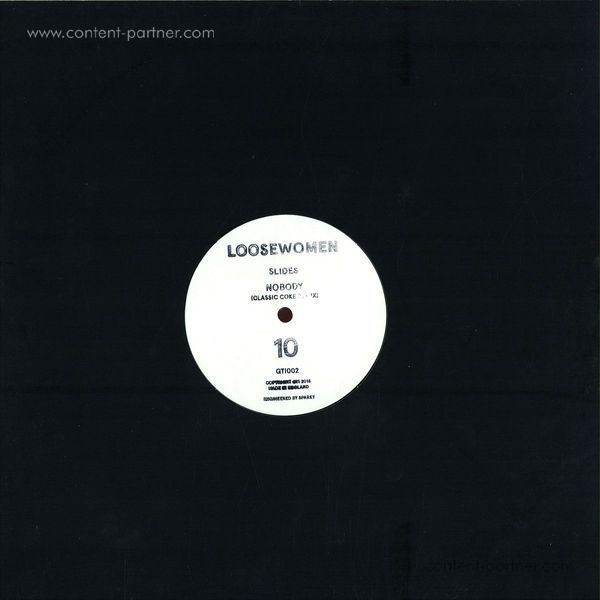 To order please add to basket and proceed to check out
3.
Nobody (Classic Coke Remix) feat. Classic Coke
---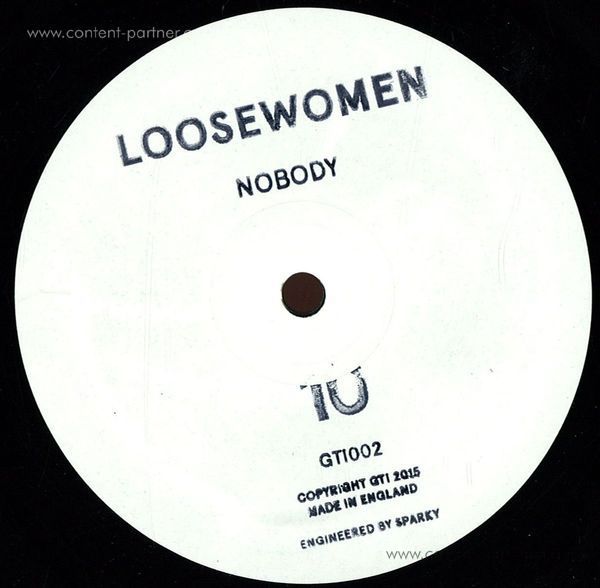 description
Loosewomen is a founding member of Grade10 and his first release is a mix of classic UK piano house and slown down Balearic vibes. Nobody the lead tune from the 12inch is a uplifting vocal piano house tune which was instantly picked up by Monki on Radio One and got air time on the iPlayer and 1xtra, Nobody was premieired on Clash Magazines website who wrote a great peice about the track. On the B side there is Slides which is a repetative slow Balearic house tune which was premiered on XLR8R, who gave it a great write up.

The second tune of the B Side comes in the form of a remix of Nobody by label mate Classic Coke, this was premiered on Boilerroom Debuts and got rave reviews, it hit 20k plays in a number of days, the Classic Coke remix is a bass heavy footwork cut which takes Nobody from a slow tempo sing along to a hightempo dance floor crusher. The single was also picked up by lots of other blogs and websites including Inverted Audio and Datatransmission. The 12inch comes with a handstamped white label and a large handscreened pull out poster.